OMG, like, TOTES AMAZEBALLS: Facebook made me fall into SHARK INFESTED SEAS
Taiwanese tourist comes a cropper while mobe-gazing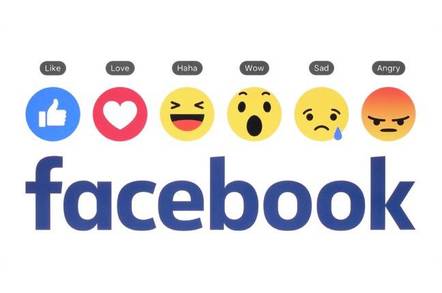 A Taiwanese woman was so engrossed in checking Facebook on her phone that she walked off a pier and fell into the sea.
The woman was strolling along St Kilda pier in Melbourne at 11.30pm on Monday night when she plunged into the icy waters of Port Phillip Bay.
Police launched a boat within minutes and were able to drag the hapless woman from the water. It is thought that she could not swim, although this was not the only risk she faced.
Just days ago, a fisherman shot some ominous footage of a three metre long shark circling around the Bay. No doubt this hungry Jaws would have loved a Taiwanese ready meal, but luckily for the unnamed lady she was dragged from the water unharmed.
Senior Constable Dean Kelly of the water police said: "She was still out in the water laying on her back in a floating position because she told us later that she couldn't swim.
"She still had her mobile phone in her hand and initially she apologised... she said 'I was checking my Facebook page on the phone and I've fallen in'."
Amusingly, the police said the woman still had her phone after the incident.
In a statement, officers wrote: "There will be no need for a lost property report as the woman kept hold of her mobile phone throughout the entire ordeal." ®
Sponsored: Minds Mastering Machines - Call for papers now open