Harvard kid, 20, emailed uni bomb threat via Tor to avoid final exam, says FBI
Campus network logs revealed use of anonymizing network tool, it is alleged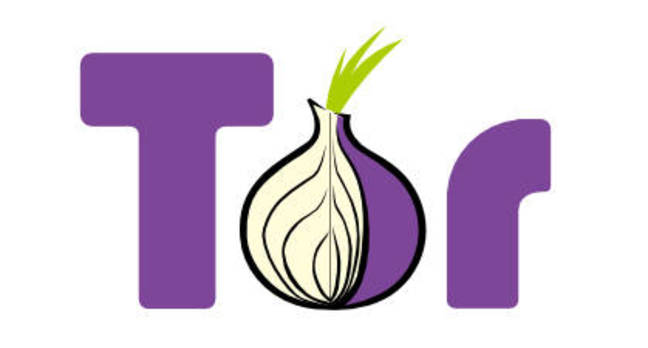 A Harvard student used internet privacy tools to send a bomb threat to his university in order to avoid taking a test, it was alleged today.
Prosecutors in Massachusetts accuse sophomore Eldo Kim of firing off an anonymous email that claimed there were a pair of explosive shrapnel-packed devices on campus.
It is alleged the emails were sent at 8.30am on December 16 to Harvard officials, the Harvard University Police Department and student-run daily newspaper the Harvard Crimson. Prosecutors said the messages listed four buildings as possible targets, one being the hall in which Kim and other students were scheduled to take their semester exams.
Investigators searched the evacuated buildings for hours, but found no evidence of any explosives. Kim, 20, was due in court today on a bomb-hoax charge following his arrest.
According to an FBI criminal complaint, Kim took basic steps to mask his identity while sending the threats. It's claimed the emails were sent from the free Guerrilla Mail service, which was accessed via the Tor network.
Guerrilla Mail, which offers disposable webmail accounts, and Tor, which attempts to cloak a user's IP address, are favored tools for privacy-conscious netizens, activists, whistleblowers and others operating in areas with strict government control and surveillance of web traffic.
The Feds claim they were able to use logs of the campus wireless network traffic to determine when and where a user accessed the Tor service, ultimately allowing them to trace the webmail activity back to the accused.
According to the FBI's affidavit, Kim sent the threats as a last-ditch effort to get out of taking his final exam. If found guilty, Kim probably won't have to worry about that test any more – the charge of sending a bomb hoax carries a maximum sentence of five years in prison and a $250,000 fine. ®
Sponsored: Application managers: What's keeping you up at night?