Amazon Web Services runs out of (some) servers
Cloudy concern also reveals new Linux-slurping plans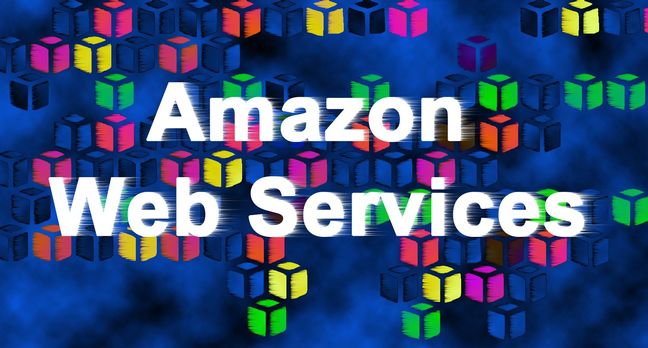 Amazon Web Services has run out of servers. Or at least the special type of server it uses to power the new C3 instance type.
C3 instances are "compute optimised" thanks to the presence of an Ivy Bridge Intel Xeon running at 2.8 GHz, along with a solid state disk. Launched at AWS's desert talkfest AWS re:invent back in November, C3 instances have proved so popular AWS has admitted that "some of you are not getting the C3 capacity you're asking for when you request it."
In other words, it's out of servers.
The cloudy concern has therefore "... enlarged, accelerated, and expedited our orders for additional capacity across all Regions. We are working non-stop to get it in-house, and hope to be back to more normal levels of capacity in the next couple of weeks."
AWS may well be ramping up its server population for another reason, because it's just announced an expanded Linux-server-cloudification offering. Those of you running a variety of 64-bit Linux virtual machines in VMware, Xen or Hyper-V formats can now import them to AWS' cloud, where you could either put them into production or leave them ready to fire up as a disaster recovery resource. ®
Sponsored: Application managers: What's keeping you up at night?