ABC finally brings iView to Android
But only on 20 phones and 'slabs ... for now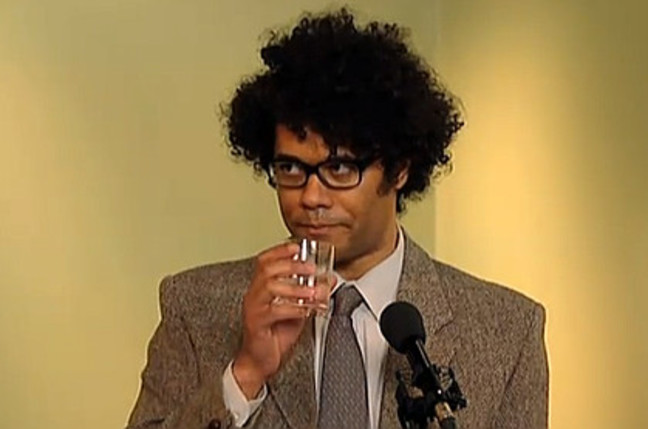 The Australian Broadcasting Corporation (ABC) has released an Android app for its popular iView video-on-demand service.
iView is available on PCs, iOS and several smart TVs. But despite Android's market share surging past that of Apple's iOS, Google's spawn has not yet enjoyed access to the service.
That all changed today, with ABC managing director Mark Scott tweeting the news that an iView app is now in the Google Play store.
Happiness: the new #iview app on Android. Get it here at Google Play. https://t.co/UMqtwvHrnc

— Mark Scott (@mscott) December 17, 2013
The news isn't all good, as the ABC says the app isn't yet sufficiently stable it can run on any Android. Use is therefore restricted to devices running Android OS 4.0.3 (Ice Cream Sandwich) or more recent versions of Androids, and to the following list of handsets and fondleslabs:
Samsung Galaxy S2, S3 and S4
Samsung Galaxy Note and Note 2
LG Nexus 4
HTC One
Sony Xperia Z
Samsung Galaxy Tab (7.7)
Samsung Galaxy Tab 2 (7.0) and (10.1)
Samsung Galaxy Note (8.0) and (10.1)
Samsung Galaxy Tab 3 (7.0), (8.0) and (10.1)
Nexus 7 (2012 and 2013)
Nexus 10
Sony Xperia Tablet Z
Most of those devices attract premium pricing, so quite a few Android users will be left out in the cold. For now: the ABC says it "aims to extend official support of iView on a wider range of Android devices following initial user feedback, resolution of bugs and issues, and further quality assurance testing on more devices."
The app seems decent: Vulture South just checked out The IT Crowd finale, which looked and sounded just fine on a Galaxy S4. ®
Sponsored: RAID: End of an era?