Excise Xmas prezzie indecision MISERY with El Reg's gift guide²
What the heck am I going to get for Auntie Flo? What a brilliant idea, Register!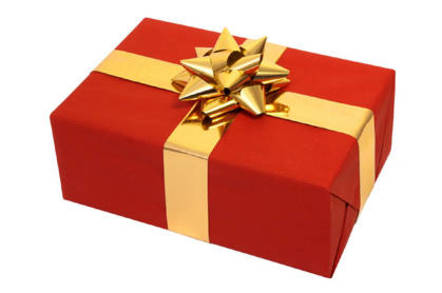 Christmas is special. When else will you spending lots of money you don't have buying things they don't deserve for people you don't like?
That said, we all grudgingly accept that you may want to buy some presents for people this year – bah humbug – even if you haven't an earthly what to buy them.
To help you out, we've come up with some suggestions.
Mums, dads and other animals
It's utter rubbish, in our view, to assume that parents and other older relatives don't want new technology. But they will most likely want it to work and to have some useful, obvious purpose.
We'd steer clear of deliberately dumbed down "senior" phones and the like, and simply pay attention to ergonomics and ease of use. And, to make the inevitable phone calls less stressful, never buy your parents a Mac laptop or desktop if you use a Windows machine, or vice versa.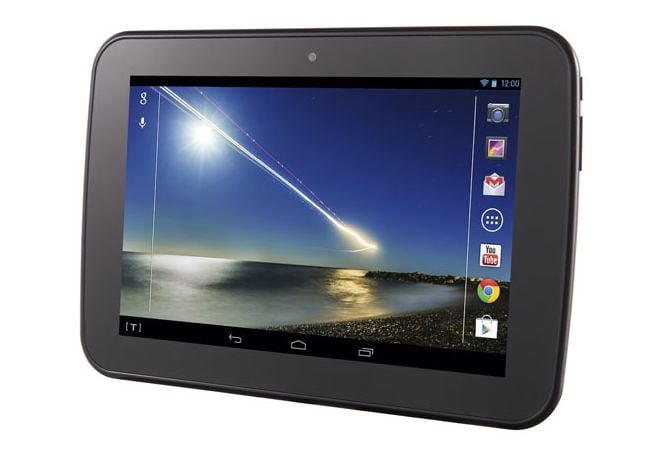 Glad to be grey: lots of oldies quite fancy Tesco's Hudl tablet at the moment
So, what should you buy them? You know when something's going seriously mainstream when parents ask if it's worth buying "one of those Tesco tablets". Such devices are a great way to get them online, whether it's for the Telegraph crossword, Skyping the grandkids, or reading books. At £120, the Tesco Hudl is indeed great value.
For the less connected who still enjoy a good read, check out the Kobo Aura HD for a top-end e-book reader experience at £140 – or the £60 Kobo Mini if you're after something smaller or cheaper or both.
And if you want to persuade parents or other relatives to take a leap into the smartphone world, why not treat them to the new, priced-to-please-the-buyer Motorola Moto G?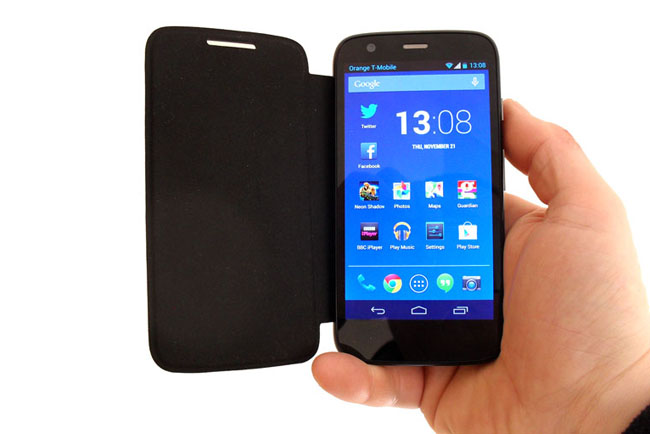 The Moto G hits the spot
Old-ish folk already connected may appreciate a digital subscription instead. The Telegraph, for example, could be the perfect gift for a retired uncle who used to be stationed in Kenya, and full website access is just £20 a year. £99 gets him a tablet edition.
A former teacher might prefer The Guardian, at £9.99 per month for Kindle or iPad editions.
If you fancy something that's less hard news and a bit more urbane, how about The New Yorker, at $60 a year?
Other options, from our Top tech gifts, include a Tado thermostat to help manage the heating bills, or for those who don't even have a computer, consider the HP Chromebook, so you don't need to worry about updating it.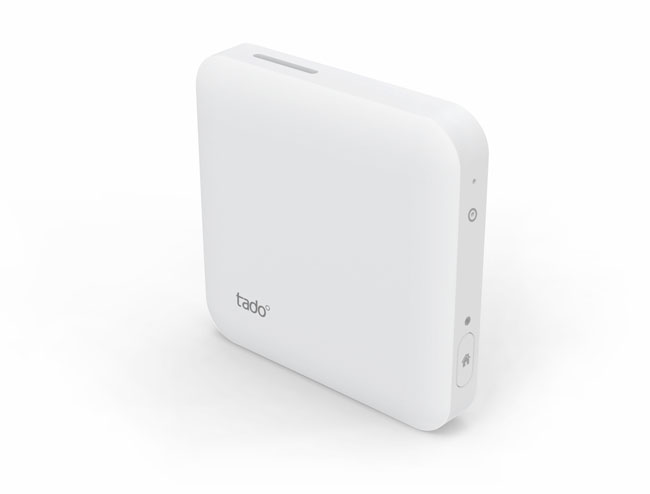 Turn up the heat: the Tado Wi0-Fi thermostat
The other half
For partners, in crime or otherwise, choosing gifts can be tricky, and we won't pretend to have all the answers. Only you really know if the recipient is a real tech-head who'll love something because it's shiny-shiny or has a fantastic SDK - or someone who'll need more persuasion.
For home-makers or the aesthetically inclined, take a look at Philips' Hue. This lighting system can be controlled from a smartphone to change the feel of your home. It's a bit pricey though, at £180 for a starter kit, so a cheaper, DIY alternative is the Wi-Fi lighting controller.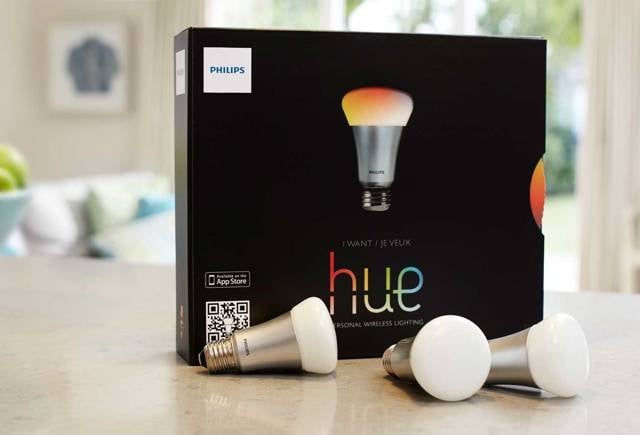 Hue grant: Philips' smartphone-controlled lighting
Fitness freaks might appreciate the Jawbone UP, the £99 wristband that will help track workouts, rest and play. For a little more up-front, the new UP24 will work with the latest iPhones and update in real time.
If they're really serious about running, though, perhaps you should treat them to the Garmin Forerunner 620.
Photo fans are spoiled for choice. If you really loved a photographer, you'd probably buy them the new Nikon DF, but it's a premium product with a price-tag to match. A little more affordable is the Panasonic Lumix GM1, which combines a really compact body with the removable lenses of the Micro 4/3 system.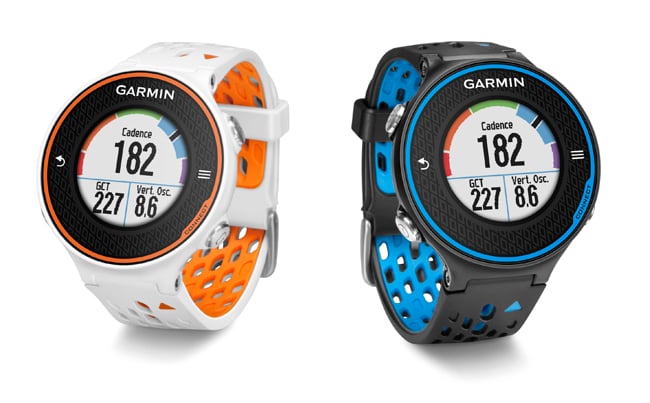 The peak of fitness kit? Garmin's Forerunner 620
Or how about a bold leap into a new ecosystem, with the Nokia Lumia 1020 smartphone and its 41 megapixel sensor, plus 4G connectivity.
Sponsored: Minds Mastering Machines - Call for papers now open