Symantec gives three-year-old Storage Foundation a taste of flashy cache
Automatic for the people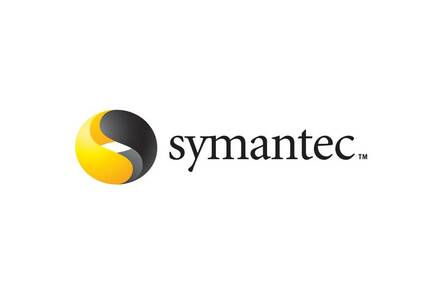 Symantec has updated its long-lived Storage Foundation software to make use of a server's SSDs and speed up app and data access times by up to 400 per cent.
Storage Foundation, once the Veritas Foundation Suite, provides online storage management and includes a file system, deduplication, compression, thin provisioning, and storage tiering. It's a storage abstraction layer - think DataCore with Symantec bells and whistles - and its users will obviously benefit if it can cache disk data on flash.
With this v6.1 update Symantec says customers can combine SSDs with existing Direct Attached Storage (DAS) and SANs without compromising availability. Symantec says it has:
Vendor-agnostic caching layer.
Flexible Storage Sharing (FSS) technology enables servers to access remote data as if it were from local storage.
The caching software is called SmartIO and it "detects critical application workloads and caches only the hot data on local SSDs."
By using it "application architects, server administrators, and database administrators can move reads and writes inside the server." Pretty par for the course these days.
SmartIO "enables storage QoS for mission-critical applications on Linux." Its Flexible Storage Sharing capability can "Combine shared and direct-attached storage (DAS) on Linux platforms." Both may be supported on other server operating systems in the future.
We imagine Storage Foundation users have been requesting this caching addition for some time and will be well pleased with the flash data dash they can now enjoy. Read a Storage Foundation datasheet here (pdf). ®
Sponsored: Minds Mastering Machines - Call for papers now open