NBN Co swoops on Vodafone Oz boss
Bill Morrow taking the chance with the chalice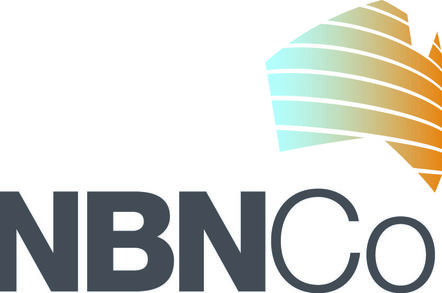 Vodafone Australia head Bill Morrow has been confirmed as the new CEO of NBN Co, as the government seeks to reposition the network project as a fibre-to-the-node rollout promised to deliver "25 Mbps to all Australians" by 2016.
Vodafone has in the past been a supporter of the previous government's plans, saying in April 2012 (just after Morrow was tapped to lead the troubled carrier) that the plan was important to mobile networks. The company had consistently lobbied for the NBN project to be leveraged to improve mobile backhaul outside the cities.
Touted as a "turnaround specialist" by the Australian Financial Review, among others, Morrow was appointed to the company after a series of performance failures had the company dubbed "Vodafail" in Australia.
In his time at Vodafone Australia, the company invested heavily in network infrastructure, and lost more than a million customers.
Later today, the communications minister Malcolm Turnbull will release the strategic review of NBN Co, originally promised "within sixty days" of the September election. ®