Find out what's new in SQL Server 2014
And learn how to make the most of it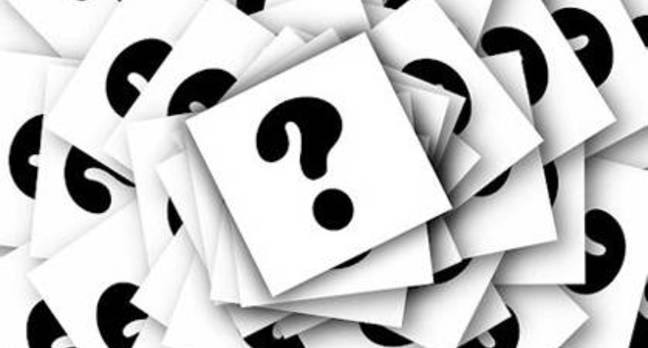 Training Our live one hour training session highlighting the new developments in SQL Server 2014 is beaming onto your screens at 10:00GMT today. It's free to attend.
The training will showcase and introduce the new features of SQL Server 2014, by delivering a series of hands on demonstrations around in-memory performance, high availability and security, big data capabilities, high end data warehousing and hybrid data cloud scenarios.
Microsoft SQL Server 2014 brings to market, new in-memory capabilities built into the core database, and provides new cloud capabilities to simplify cloud adoption for your SQL databases and help you unlock new hybrid scenarios.
You can scroll down to watch, for free. If it doesn't start automatically at 10:00, hit refresh.