Ten top tech toys to interface with a techie's Christmas stocking
Gifts for the geek in your life - and that means YOU
Tado

With energy bills rocketing, it pays to keep track of how much gas you're burning. The Nest smart thermostat has gained lots of press, but it's still not officially available in the UK. Tado, a German alternative, doesn't have the Nest's looks, but it certainly has the smarts.
It gets most of those from the accompanying app for your phone, which uses location sensing to work out when you're heading home, or popping out, and adjust the heating accordingly. You can also schedule the heating in the normal way too, and the system even takes factors in the weather forecast.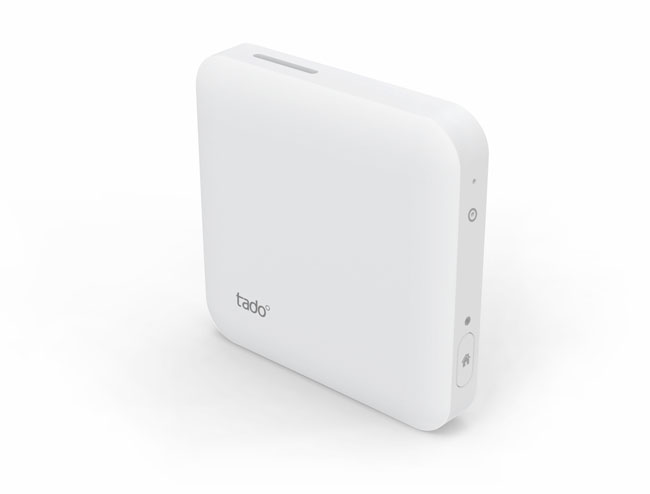 The system will link to all the smartphones in your family, so everyone comes home to a warm welcome. There's a web interface for folk without a fancy phone.
The company claims that Tado can knock almost a third off your heating bills, so should pay for itself in around 18 months. Or you can rent it.
Price
€8.25 (£6.83) per month rental, or €299 (£248) outright
More Info
Tado
TP Link TL-WDR3600

A router for Christmas? For a Reg-reading techie, you bet. It may not be the sexiest shiny in the world, but but this £60 TP Link model has dual-band 802.11ac wireless and four Gigabit Ethernet ports.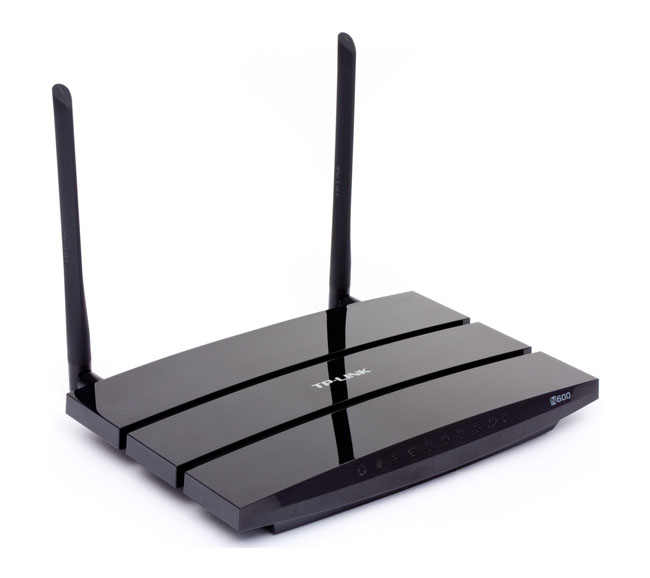 Even more useful, however, it's compatible with open source firmware OpenWRT, with which you can very easily replace the stock software.
Add a USB key for extra storage, and suddenly you have a small box that can run plenty of extra software, like Asterisk, the open source PBX software. Use mobile phones as SIP clients, and you can set up a PBX for next to nothing!
We reckon this is a great gadget for those who want to experiment with Linux-based networking projects. Yes, you could do some of the same stuff with a Raspberry Pi, but if you don't need the Pi's video output, and do want something neatly packaged, with great connectivity, then a router like this is arguably much better value for money.
Sponsored: Minds Mastering Machines - Call for papers now open