Ten top tech toys to interface with a techie's Christmas stocking
Gifts for the geek in your life - and that means YOU
Sony Xperia Z Ultra

Tablets are likely to be a popular gift, but what if you don't want to carry both a phone and a fondleslab around? Sony's Xperia Z Ultra is so huge that it's practically a tablet anyway - at 6.4 inches, with a display resolution of 1920 x 1080, you'll notice little difference between this and a seven-inch slate.
The screen, as we noted in our review, is excellent, and with a quad-core Qualcomm Snapdragon 800 processor plus 2GB of RAM, it's no slouch either. There's a 4G radio, a micro SD card slot, and the size means that it offers a decent battery life too, which lasted up to 60 hours in our tests.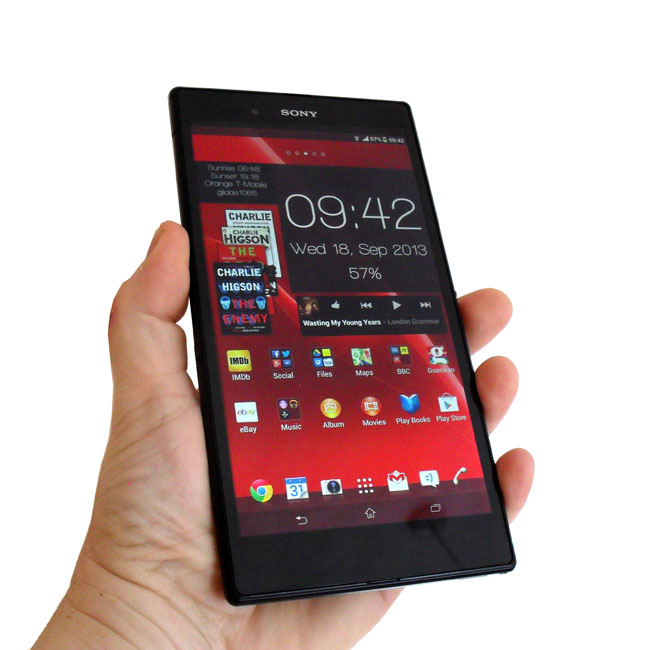 The camera is bit of a let-down, true, but if you're in the market for a large phone that you can comfortably use as a tablet too, it's well worth popping under the tree.
Oh, and it's waterproof too, so there'll be no worries about gravy or Christmas booze causing an untimely end to this gift.
Price
£599 Sim-free
More Info
Sony
Sphero 2.0

Is it a robot? Is it a game? Or is it a cat toy? The Sphero is a bit of all three really. This Bluetooth-controlled robotic ball can be driven from an Android or iOS device, at over two metres per second. It lights up in different colours, and you can make it jump ramps.
If that's all it did, it would be cute, but pointless. For the programmer, there are APIs that you can use to control the Sphero, or read its sensors, so you could make it dance in a little circle when your boss sends an email, for example.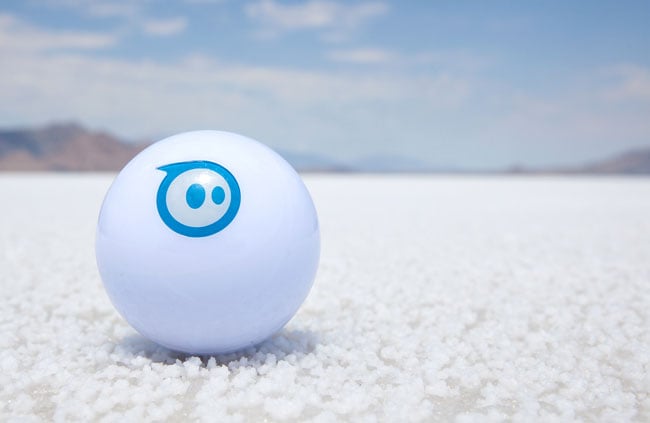 Or you can play augmented reality games like The Rolling Dead, where the ball rolls around your floor, and the view through your phone's camera shows the zombies that you can attack with it.
Sponsored: Minds Mastering Machines - Call for papers now open