e-Reader feeling empty? Top it up at El Reg's book shop
Latest titles span Time Lords to Headhunters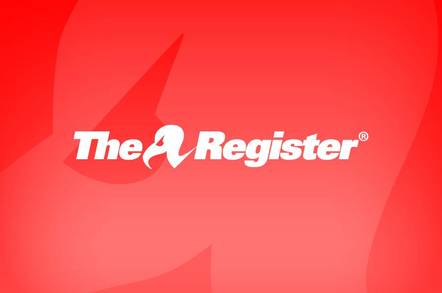 Site news We feel your pain. We understand what you want. So whether it's that last minute dash for presents, or the prospect of spending the festive period squished in with your extremely un-techy relatives, ease your distress with the latest crop of Register ebooks.
Planning the year ahead? Thinking of some New Year resolutions? Need a big change? You'll be wanting A Headhunter's Guide to Tech Careers, which distills the wisdom of El Reg's favourite recruitment consultant, Dominic Connor, into a mere 309Kb. Dominic will show you how to overcome hurdles at any stage of the career development process, from giving your CV a good scrubbing to spotting the world's worst boss.
If you just want to make a good impression when you take out the boss, consider 50 Years of James Bond, which pulls together the Reg's cracking coverage of last year's 50th anniversary of Doctor No. Whether you're wondering how to pour the perfect martini, handle an Aston Martin or choose the ideal gun to wear under your DJ, this is the book for you. And when we say, take out the boss...
Perhaps your tastes lean towards scifi, rather than spy spy. If so, consider El Reg's 50 Years of Doctor Who, a compendium of our recent month of Who. From the physics of the Doctor's Universe, to the physics of special effects, this volume will help you settle those tricky Christmas dinner debates. Or start them if things get dull. It also includes interviews with Neil Gaiman and Terrance Dicks.
If time travelling isn't really your thing, but hitting the road is, you'll be wanting Geek's Guide to Britain 2013. Throughout the year, Reg writers have been travelling the length and breadth of this sceptred isle, poking into the history of some of its most fascinating tech sites. From Jodrell Bank to GCHQ, Bletchley to the BT Tower, we tell you what's there and where the pubs are.
So, don't take a chance on you or a friend being stranded without wireless access and in desperate need of a techy fix. Download one or the whole lot. Or choose some of our other cracking ebooks. They'll make you cleverer. Or least they'll make you smile.