Bjork, 500+ novelist pals ask UN for 1 bill of digital rights to RULE 'EM ALL
Global rulers are SURE to listen to United Nations, riiiiight?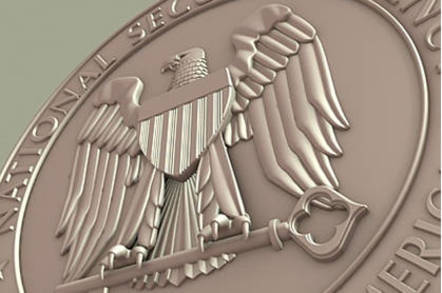 Hundreds of authors have written to the United Nations demanding an international bill of digital rights, after leaks revealed the extent of secret state surveillance.
Writers including Cory Doctorow, Margaret Atwood and Kazuo Ishiguro have added their names to the letter, which has signatures from over 500 authors from all over the world.
The wordsmiths keep it short and sweet in the letter, which argues for the "fundamental" human right of privacy online. They clearly are holding on to the hope that the world body has some way of getting its signatories to agree to something that's not quite in most humongo-governments' interests... Er, good luck with that, guys.
"A person under surveillance is no longer free; a society under surveillance is no longer a democracy," they wrote. "To maintain any validity, our democratic rights must apply in virtual as in real space."
They accuse state agencies like the NSA of stealing private data and compromising freedom of thought and opinion by accessing online information like emails and internet searches.
The writers demand that the UN creates an international bill of digital rights and call on countries and corporations to respect those rights and governments to sign up to the bill.
The letter follows the ongoing leaks from former NSA worker Edward Snowden, who has been releasing documents to the media that suggest the government agency has been collecting data on the phone calls and internet activity of US citizens, tapping German Chancellor Angela Merkel's mobile and generally snooping through digital means.
The allegations have spurred a host of negative reactions, even from the tech companies that often handed over the data. Earlier this week, eight of them, including Apple, Google and Microsoft, wrote to President Barack Obama calling for changes to surveillance laws to help prop up the public's trust in the internet. ®
Sponsored: Minds Mastering Machines - Call for papers now open