Helghast-ly holiday: Killzone Shadow Fall
Red-eyed raiders are back in the PS4's key launch title
Vekta maths
One where you have to nip across train tracks as locomotives hurtle by hits a particularly sour note. Trains combine with a hail of Helghast bullets to produce just one irritating death after another.
At least during such fraught sections help is at hand courtesy of OWL, a flying robot for want of a better description. OWL provides fire support, generates shields, hacks terminals and even revives our hero if he's felled.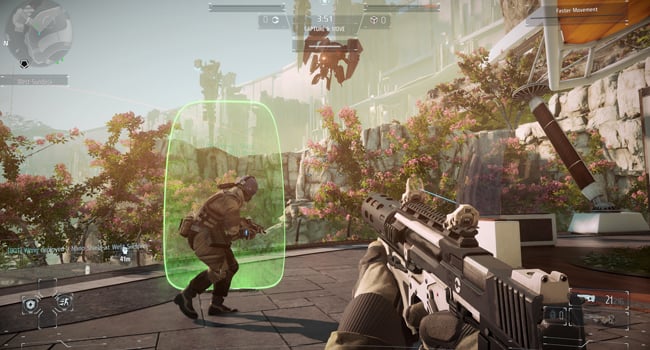 OWL play
Controlling OWL falls to the PS4's all-new touchpad, a swipe of the finger choosing its setting, with a press of L1 sending it on its way. When coupled with Lucas' pulse-echo scanner – which helpfully highlights nearby enemies – it makes for a potent weapon.
As for the Helghast themselves, their AI can be something of a mixed bag. In the open they'll attack in organised groups. And I like the way they actually target OWL, so you can sometimes use the drone as a distraction to the get the drop on them.
Unfortunately, they're also predictable, yet another army of grunts who approach conflicts by getting behind cover, before conveniently raising their heads above the parapets from time to time, thus making themselves sitting ducks. Sigh.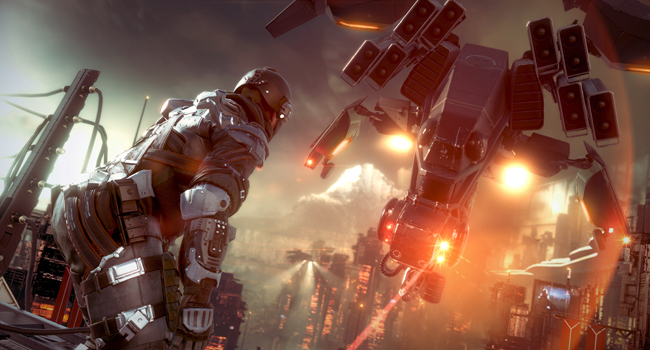 'bot of the barrel
On to multiplayer then, where 1080p, 60fps gameplay makes itself known on PS4 in stylish fashion. You get ten maps, three customisable troop classes – Scout, Assault and Support – and 20 or so guns to tote across 24-player scraps.
The action is fairly slow-going – especially when compared to the pace of something like Call of Duty: Ghosts. Though death, once you do eventually make contact with the enemy, comes swiftly.
Killzone's most famous mode of play, Classic Warzone, returns too and proves entertaining once more as sides vie to complete ever updating objectives. Server customisation lets you create bespoke map cycles and goals.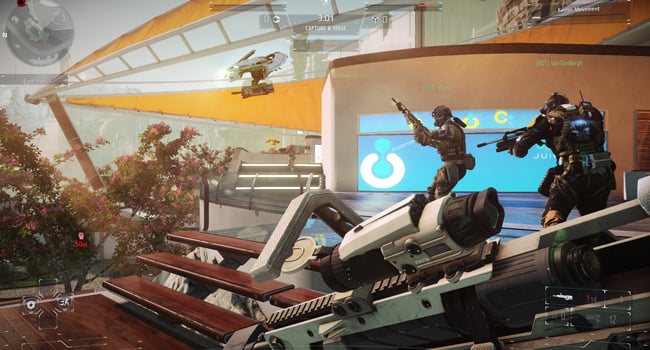 More considered multiplayer
Another nice touch is the way unlocking ranks and abilities is triggered by completing personal objectives based on your class. It means your teammates will generally work for the group's benefit rather than their own.
The Reg Verdict
Shadow Fall is visually gorgeous, plays differently enough to paper over many of its level design and AI cracks, and offers one of the better online experiences available for PS4 right now.
There's certainly a learning curve to it and the emphasis on exploration won't be to everyone's taste – especially given the lack of guidance.
But personally I rather liked being treated as someone able to think on my feet. And I feel confident in saying that PS4 early adopters really need to own Shadow Fall. I look forward to seeing you in the Warzone. ®