Turnbull takes aim at telecom, broadcast regulation
Get your Christmas wish-list in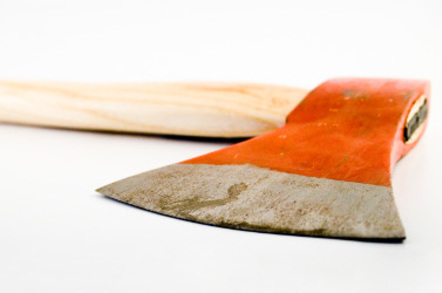 The federal government has asked the telco and broadcast sectors for their Christmas wish-lists, seeking deregulation suggestions by December 18 in a letter sent from the office of communications minister Malcolm Turnbull.
The letter, dated 26 November, states that the deregulation effort in the comms portfolio will be led by Turnbull's parliamentary secretary Paul Fletcher.
Turnbull is seeking the industry's list of redundant regulations, ways in which the government could replace current regulation with "lighter touch, less intrusive or less costly regulation", and asks industry to suggest new processes to measure "the cost impact of regulation in the communications sector on businesses, not-for-profits and individuals".
The government, it seems, is continuing its strategy of fighting the September 2013 election after the fact, and to that end is planning a parliamentary "Regulation Repeal Day" in early 2014. Turnbull hopes to be able to present a list of redundant or burdensome regulations for the stunt event, writing that this would include "regulation that has manifestly outlived its usefulness, is burdensome on companies in the sector without adding any value to industry or consumers, or mandates the production of information that no-one uses".
In the framing paper accompanying the letter, the government identifies the key legislative instruments Turnbull wants to review as the Broadcasting Services Act, the Telecommunications Act, the Telecommunications (Consumer Protection and Service Standards) Act, and the Radiocommunications Act.
The Competition and Consumer Act, as far as it covers telecommunications, is also in the list, along with the National Broadband Network Companies Act, "which set out Parliament's ownership and wholesale-only intentions for the company".
The Register has a copy of the letter here. ®
Sponsored: Minds Mastering Machines - Call for papers now open