Sick of losing out to Walmart at Xmas? Apple to price-match iPad Air, iPhone 5c
Sorry Blighty - only in the US... and only in physical shops...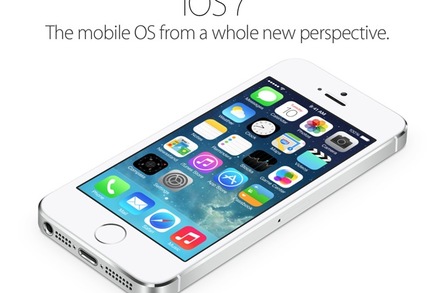 US Apple stores have begun price-matching the latest models of its mobile phones and fondleslabs.
According to a report on 9to5Mac.com, Cupertino has ordered its US stores to price-match both the iPad Air and iPhone 5C.
iStores will be free to decide whether or not to price-match stores that are offering the Air and the 5C at a discount – for example Walmart and Best Buy, which are both offering the RRP $499 Air slab for just $479. However, Apple Stores have apparently been told they cannot price-match beyond the 10 per cent discount barrier.
American consumers have been asked to present proof that a "participating" local rival store is discounting the goods, for example an advertisement.
Specialists at US Apple stores will also be allowed to offer business customers 20 per cent off the price of non-Apple products if bought at the same time as its usual range of goodies.
The blinged-up iPhone 5S will not be subject to price-matching and neither will the iPad Mini Retina.
In the UK, there will be no such price-matching plan. As usual, the mobile operators will be offering subsidised units at a lower cost price if you chain yourself to a contract.
Despite unlocked iPhones now being available through the channel in Europe, no Blighty third-party business has yet been given the green light to sell a SIM-free, unlocked Apple mobe. ®
Sponsored: Minds Mastering Machines - Call for papers now open