XP, Win7, Win8, App V…making Microsoft migration simple
Watch live migration demos HERE, TODAY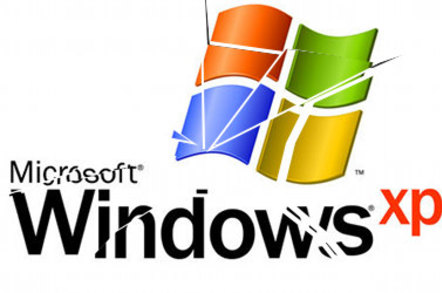 Reg Live TV XP to 7, XP to 8, anything to App V, changes in the data centre, the need for security, BYOD and impending upgrades...it all means that many of you are going through a desktop refresh.
The potential for disruption and delay is huge: lost settings, migration of data, incompatible legacy apps all turn what should be a bonus for users into a nightmare for them and you alike.
So join us live today at 11:00 GMT, for an hour-long webcast with live demos on how to migrate without tears: Appsense is in the studio, and we're going to be migrating in real time, showing how profiles can follow the user from device to device, and how that makes migration, mobility and security better.
Appsense's Gary McAllister be putting the firm's promise that it can "make migration simple" to the test. While you watch. Scrutinising proceedings will be Microsoft's Antony Austin and Dale Vile from Freeform Dynamics.
El Reg's Tim Phillips will put your questions to Gary in an attempt to distract him while he's trying to type.
Sign up for today's free live demo action here. ®
Sponsored: Learn how to transform your data into a strategic asset for your business by using the cloud to accelerate innovation with NetApp