Nimble took a sueball to the knee, still rates itself with $1.2bn valuation
Numbers flesh grafted onto IPO bones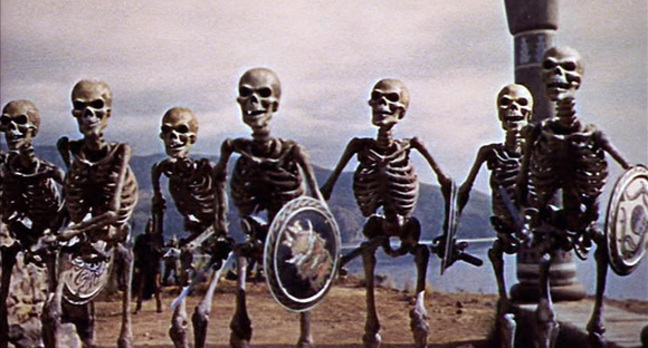 Hybrid array hypergrowth startup Nimble Storage, currently facing a lawsuit from rival NetApp, has put numerical flesh on its IPO bones and says it wants to raise $166m.
Nimble made an amended IPO filing, saying it was registering 9.2 million shares priced from $16.00 to $18.00 each – with a maximum offering price of $165.6M.
Barron's reports that this implies a valuation of $1.2bn at the $17.00 share price mid-point.
Nimble is currently being sued by NetApp for allegedly poaching its staff and allegedly using confidential NetApp information. Nimble has yet to file a response to NetApp's lawsuit but has said it intends to defend itself vigorously. It has until 20 December to respond. ®
Sponsored: Fast data protection ROI?