Black Box? LUN-fest? What does business centric storage really mean?
Ask the experts, right here...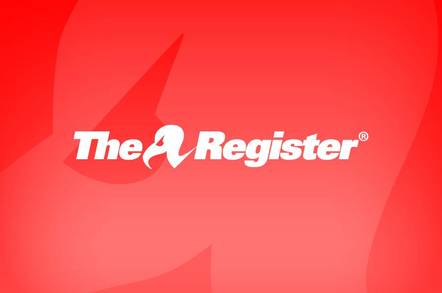 Live Chat December 13 14:00 GMT What – or who – defines your storage? Is your storage minded by a priestly case of LUN monglers who guard the sacred administration software fiercely? Is your storage "software defined"? Is it a black box, an API-driven thing controlled by devs or managed by the operations types through Puppet?
Amidst this list of these common storage control and definition modalities you'll notice one key item missing: business requirements.
Storage is often discussed in terms of which batch of nerds get to lord over it, or whether control might be shared amongst the various geeky tribes. Rarely is storage discussed in the context of what it actually delivers to the business.
To this end, Fujitsu's Frank Reichart is joining Register experts Trevor Pott and Phoummala Schmitt on December 13, in a 14:00 GMT live chat to discuss what can be done to align storage operation and provisioning with business priorities. Our Group Editor Joe Fay will do all the hosting.
Fujitsu has recently been updating its storage arrays and adding features. As much as they enjoy a good bash about the technical side of things, they are also interested in looking at storage a lot more holistically than seems to be the industry norm.
How can administrators ensure that business critical applications get IOPS priority when compared to apps with less business importance? How can developers mange service levels to ensure utilisation is aligned with the business context of the application requesting resources?
We'll discuss everything from costs to explosive data growth, the impact of analytics, big data and what new storage technologies can do to help keep things on task. From new flash cache, quality of service technologies and even backups, The Register is ready for the hard questions.
Register below, to get an ask the experts reminder e-mail sent out ahead of the live chat date.