Apple snubs discounts, sprays Black Friday zombies with gift cards
Very limited response to orgy of consumerism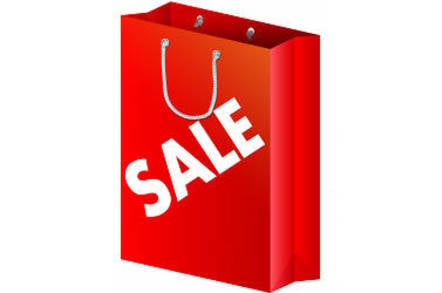 Apple has dropped its practice of offering discounts on the annual shopping sales day dubbed Black Friday that paralyses the US, and is instead giving a very limited set of gift cards to purchasers of the shiny systems it wants to shift.
In the redundant tech line, Cupertino's online and retail stores will give you a $50 chit to take a non-retina screen iPad mini off its hands, with the same bounty on an iPad 2 and an iPod Touch (presumably for those into retro-tech). If you want the latest iPad Air all you're getting is $75 off the $500 purchase price.
MacBook buyers get similar rates of savings. Buyers of an iMac, MacBook Air or Pro get $150 to spend on their next Apple purchase. Those wanting an iPod Nano for the gym can pick up $25 to spend on music for it, and the few Apple TV buyers see the same amount off their purchase.
It's a pretty parsimonious set of "savings" in comparison to what big box retailers are offering for the same products. But Apple looks to be returning to its old practice of ignoring the Black Friday frenzy once again.
The company has never been wild about discounting and protects its margin like a grizzly guards her cubs. While it has offered discounts in the past, the move to gift cards and the low level of discounts shows the firm reckons it has a lock on hardcore buyers and won't be joining the rush to cut prices. ®
Sponsored: Minds Mastering Machines - Call for papers now open