Looks like Google may ask you to PAY for YouTube music - report
No ads on millions of songs, but plenty of ads on millions more?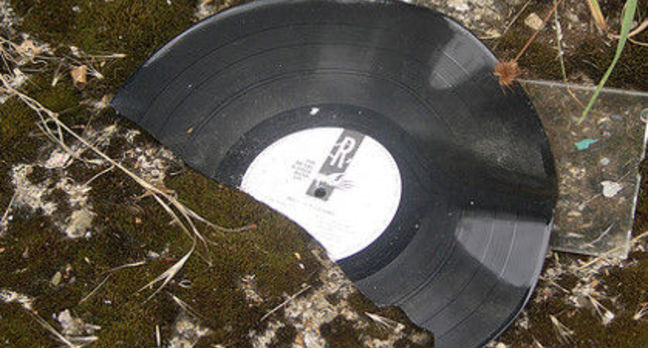 Google appears to be readying YouTube for a music subscription service, after intriguing references were spotted in the app by the Android Police blog.
It posted a series of strings detailed in the 5.3 version of the YouTube app, which tantalisingly mentions a number of juicy terms, including "Music Pass", "Offline playback", "Take your music everywhere" and "Uninterrupted music".
There's also a "No ads on millions of songs" option from the ad giant - which seems to point clearly towards a subscription-based service that YouTubers can use by paying regular fees. But it also suggests that millions more songs - in a business-as-usual fashion - will be peppered with ads.
Google didn't deny that it was working on such a service. It told GigaOM:
"We're always working on new and better ways for people to enjoy YouTube content across all screens, and on giving partners more opportunities to reach their fans. However, we have nothing to announce at this time." ®
Sponsored: Fast data protection ROI?