Why BURN Facebook after reading when you can 'save it for later'?
All a question of stickability ... bitch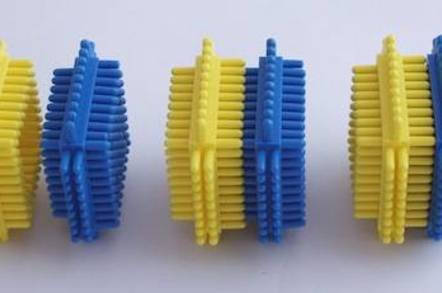 Facebook is reportedly working on a new feature that allows its users to save links to news stories that are shared on the free content ad network so that they can return to read them later.
Such a stickability tactic would clearly mean that Facebookers would hang around longer, or come back more frequently to the site.
Facebook is desperate to prevent users from drifting away from its network in favour of apps such as Snapchat.
A series of recent studies appears to have shown that inertia had set in among some users of Facebook. More people are said to be routinely taking a break from the Mark Zuckerberg-run, publicly listed network.
Meanwhile, youngsters are saying that it's boring and no longer a cool place to chat to mates as everybody's mums and dads are also signed up to Facebook.
The "save for later reading" function is, we're told, similar to apps such as Instapaper.
All Things Digital asked Facebook for more details, after picking up a post on tech blog MyTechSkool.
However, the company declined to comment on the specifics when quizzed. It said: "We're constantly testing new features, but we have nothing further to share at this time."
As for the latest idea, is it just us or is Facebook morphing more and more into a Yahoo! circa 2000? ®
Sponsored: Minds Mastering Machines - Call for papers now open