iCan't quite hear you: Apple teams up with Danish firm to make hearing aids
Fruity firm wants first shot at hard-of-hearing fanboi segment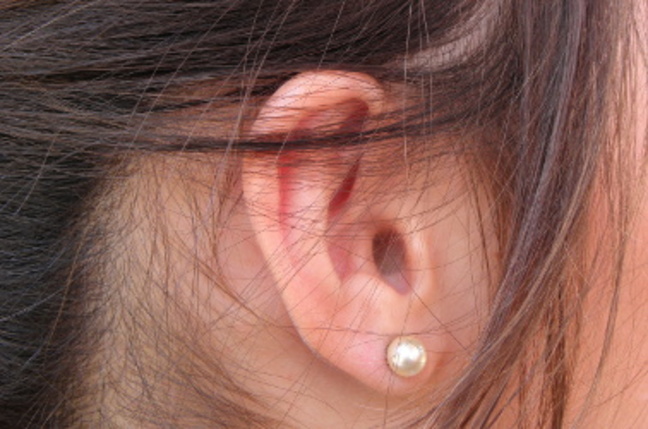 Apple is working with a hearing aid manufacturer to produce a device using technology similar to that used in the much-derided bluetooth headset. The new kit will allow the hard-of-hearing to stream voice and music directly into the ear.
According to a report from Reuters, the fruity firm is working with GN Store Nord, the world's fourth largest hearing aid manufacturer, to develop a discreet new device, called the LiNX, which for the time being will only be compatible with iPhones.
Both Apple's products and most hearing aids use a 2.4 GHz signal, which could make any linkup with Bluetooth much easier.
Details are scant on the collaboration, but Apple is already known to have filed two relevant patents this year.
One patent is for a noise-cancelling hearing aid, whilst the other relates to a system which can detect if the person using iDevice is wearing a hearing aid.
As the fanboi population ages, accessibility will become key to getting rich, elderly baby boomers to buy more gizmos, so expect more hookups like this. The new gadget can apparently run for several days without battery changes, often a serious irritant for hearing aid wearers. What would you like to see Apple manufacture? ®
Sponsored: RAID: End of an era?