Google opens Mirror API: Now ANYONE can develop for gizmohead specs
Though you may struggle to find any Glassholes to develop for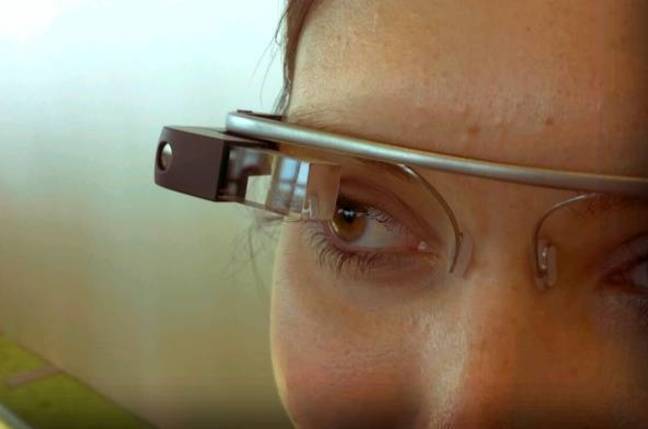 Google has opened up its Mirror API for Google Glass to any and all developers, rather than just the whitelist of early adopters that could previously use it.
After giving developers a sneak peek of the full Glass Development Kit (GDK) last week, Google has released the original application program interface (API), the first method of programming for its IT eyewear to all takers.
Glass developer programs engineer Jenny Murphy revealed the change on her Google+ account over the weekend, saying "Yup :) I had the pleasure of closing that bug. Happy hacking!"
She was responding to a thread on Google's developer forums complaining about lack of access to the API during the preview phase.
"We've removed the whitelist for the Mirror API. Everyone can now enable this API," she wrote in the final entry on the thread.
The API originally came as a limited developer preview, which was only open to Glass-owners, Google said, because "to develop great experiences and effectively test them, you need to have Glass".
Opening up the Mirror API to let developers build web-based services that interact glass and getting the GDK ready – where developers will be able to build native apps known as Glassware – indicates that Google is likely ramping up for a consumer launch of the tech specs. ®
Sponsored: RAID: End of an era?