10
Spotify reckons it's worth $4 BILLION - and Netflix investor agrees
Early backer shovels $250m into music streaming service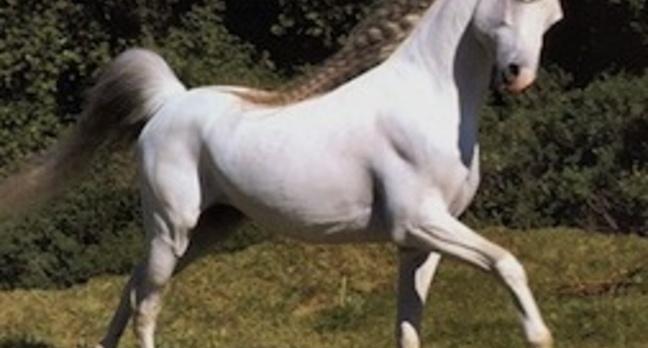 In the latest WTF valuation, music streaming site Spotify has raised around $250m in fresh funding, valuing the firm at a hefty $4bn.
Spotify scooped the new financing from investors led by Technology Crossover Ventures, an early backer of Netflix, sources familiar with the deal whispered to the Financial Times.
It's not completely out of the blue for investors to see Spotify as a multibillion dollar company, since a $100m investment led by Goldman Sachs a year ago already put its price tag as high as $3bn.
The company claimed in April that it has over 24m active users, with a quarter of them paying subscribers. Its latest financials, filed in Luxembourg, put its sales at €434.7m last year, although, like so many new web firms, it's only making losses, dropping €58.7m last year compared to €45.4m in 2011.
A number of tech firms are attracting hefty valuations this month in the afterglow from Twitter's relatively successful IPO. Dropbox was looking to raise $250m earlier this week, in a deal that would value it at $8bn, while Snapchat apparently spurned acquisition offers of $3bn from Facebook and $4bn from Chinese ecommerce giant Tencent Holdings recently. ®
Sponsored: Fast data protection ROI?