British visa website goes TITSUP... just before XMAS HOLIDAYS
Royal family teaset and tiny Big Ben replica suppliers feel the heat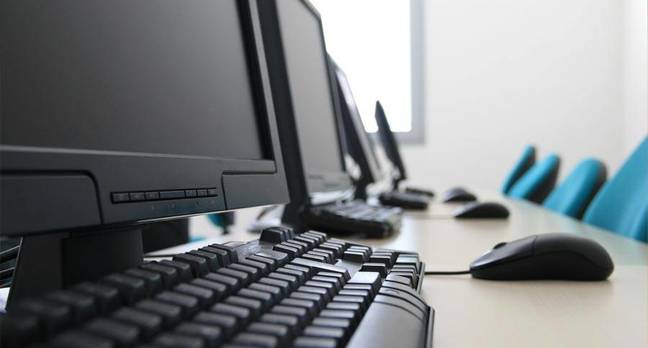 The UK Border Agency has admitted its Visa4UK website has collapsed after the world and their aunt tried to log on.
On its website, the UKBA apologised for any inconvenience to visa-seekers wanting to get into Britain. It advised people to go to a visa centre in the real world if they are desperate to plan their visits.
In a statement, the UKBA said: "We are currently receiving high volumes of traffic following an upgrade to Visa4UK, our online visa applications system. As a result, you may experience problems accessing the new Visa4UK website.
"If you need a visa in a genuine emergency, please contact your local visa application centre who will be able to assist you.
"If you have recently completed a visa application on the old Visa4UK website and want to view it and, or print it, please see the Visa4UK legacy page."
Twitter is full of grumbles about Britain's rubbish visa site. Here are a few choice moans:
#ukba great call to implement a new #visa site..... At the busiest time of the year!!!! #visa4uk #error #beta

— Chris Whittaker (@chrisjwhit) November 22, 2013
This business, it's website & the call centre are a pathetic embarrassment to the British High Commission - https://t.co/cVXmgSCzH9

— Justin Cohen (@cohen_brother) November 21, 2013
Seriously? Did #UKBorderAgency really had to renovate their website before holiday season? #Visa4UK is constantly down due to heavy traffic.

— Damla Kılıçarslan (@damlina) November 21, 2013
Earlier this year, Theresa May, the Home Secretary, slammed UKBA's "inadequate" IT systems for being "incompatible" and unreliable. ®
Sponsored: Fast data protection ROI?