What has the cloud ever done for me? Sysadmins tell all
Join us 26 Nov, 14:00 GMT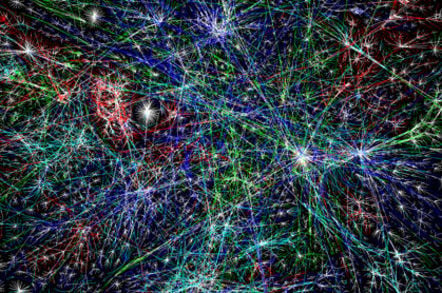 Live Chat You've heard all the hype about the cloud, you've listened to the debates. But what does it really mean for you and your organisation?
Well, you can ask Trevor Pott and the sysadmins anything about the cloud, and discuss the issues and the technologies with your peers in a Reg Live Chat next week.
Is cloud right for everyone? How do you get it right? When do you say no to cloud? Is it one cloud strategy across the whole of your business? How do you implement it so that it doesn't come back to bite you? What about data sovereignty? Bandwidth? Latency?
The Register's Joe Fay takes the chair for a Live Chat November 26 at 14:00 GMT (15:00 CET, 9AM EST) to discuss these issues with our writers, and real-life IT pros, Trevor Pott, Stuart Burns, Aaron Milne and David Cartwright together with Richard Flanders from BT Business
Join the conversation on November 26. Set a reminder by adding your email below. ®