Dropbox: We're worth $8 BILLION and we'll sell you a 3 per cent slice
Thirsty firm wants to slurp $250m in fresh funding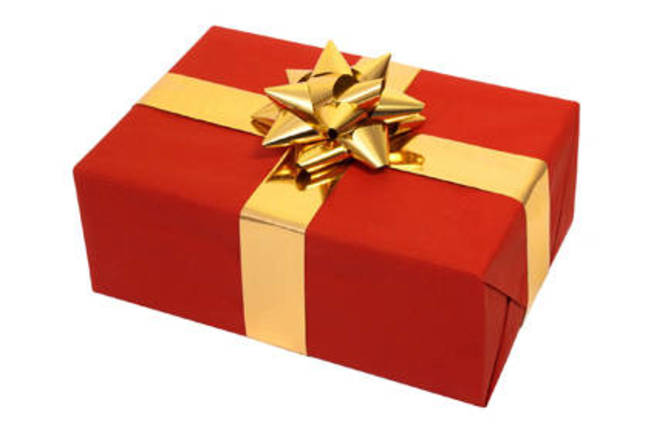 File-sharing and online storage firm Dropbox is looking to raise $250m in additional funding, which would value the company at a level that's astronomical even for a tech firm - $8bn.
Dropbox is trying to raise the cash to add to its sales and engineering teams and acquire technology, two people with knowledge of the plans told Bloomberg Businessweek.
Last week, the company announced a raft of upgrades to its services for businesses, trying to ensure it stays a viable rival to the likes of Microsoft and Amazon in the cloud computing sector.
A valuation of $8bn sounds like a lot for a company that's only been around for six years, but it's unlikely to even raise an eyebrow in a world where profitless Twitter is valued at $20bn on the stock market and kittens'n'cupcakes site Pinterest is pegged at around $3.8bn - before it even has much of a plan on how to make money. ®
Sponsored: What does the next-generation data centre look like?