Apple iOS 7 security bug allows fiendish wags to easily empty your wallet
Update closes password loophole for in-app and app purchases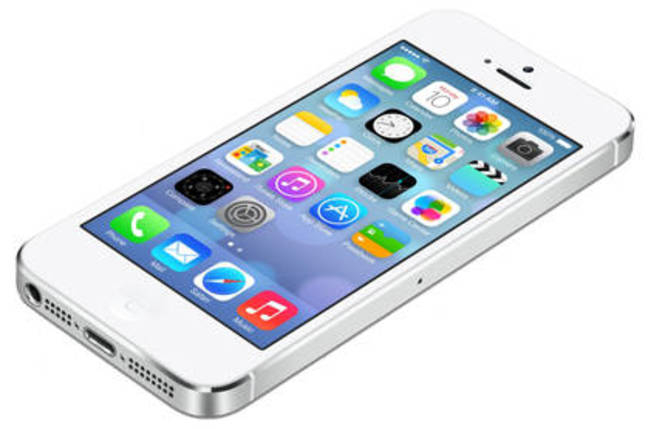 Apple has updated iOS 7 to fix a security bug that allowed miscreants to buy stuff from the online Apple Store without having to tap in a valid password.
The Cupertino idiot-tax operation said new version 7.0.4 patches a flaw that affected in-app and app purchases.
Usually, one must supply his or her Apple account username and password to authorize a sale, which is charged to the fanboi's credit card on record. This is to stop pranksters from blowing big bucks on your device if they manage to fiddle with it without you knowing.
The update restores the aforementioned authentication check.
Additionally, the iPhone giant said the new release will fix a stability bug in FaceTime, which caused some users to experience dropped calls. For iPod owner who are not yet able to access iOS 7, the company is releasing iOS 6.1.5 to fix the FaceTime dropped-calls bug.
As with all iOS updates, users will be able to obtain the updates by synching with iTunes or connecting via Wi-Fi to install updates over the air.
The release comes one day after researchers at a show in Japan showed off a fresh new set of techniques for infiltrating iOS devices. Presenting at the PacSec security conference, the Chinese team of researchers demonstrated a technique for bypassing security protections and accessing stored files on iOS 7.0.3 devices. ®
Sponsored: RAID: End of an era?