Nutanix building elite squad of crack VMware designers
Server/storage company hires fourth VCDX to join R&D team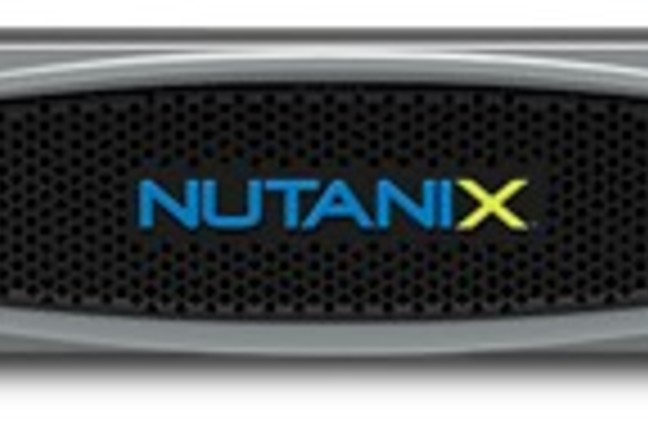 VMware's VMware Certified Design Expert (VCDX) certification is one of the rarest and hardest to acquire: only 124 people have ever made it through the rigorous assessment process required to attain the qualification.
About 50 VDCXs work for VMware. And now four work for Nutanix, after VCDX number 66 Michael Webster, who we profiled last year jumped from his own consultancy to the vendor of hybrid storage/server boxen.
Webster has been consulting to VMware of late and helping it to virtualise business critical applications. He now hopes to do the same at Nutanix.
"I see this as a very serious move by Nutanix to broaden the use cases of the platform to new areas where they are able to add a lot of value," Webster told The Reg.
If Nutanix succeeds in making its kit suitable infrastructure for very large and very complex virtualised systems it will carve out a handy niche. Plenty of other outfits – from VMware's part-owned VCE to just about every flash array vendor – are working on scaling virtual infrastructure. If Nutanix nails a combined compute and storage platform that scales and can handle very complex applications, it will be in a good place. That the company's scooping up VCDXs and probably employs more than anyone bar VMware shows it's taking this effort very seriously. ®
Sponsored: RAID: End of an era?