Oz government science funding to rise...
...then sink like a stone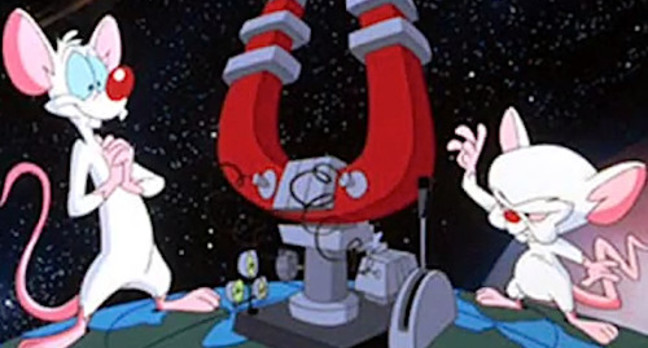 The federal government is sending mixed signals to the science community, with key science funding legislation offering an upwards blip to the Australian Research Council, followed by a sharp fall.
Shortly after it emerged that the CSIRO was going to have to reduce its headcount, the rejigged funding to the Australian Research Council has emerged in a bill introduced on the first parliamentary sitting of the new government.
The forward budget for the ARC will, under this legislation, fall by 19 per cent between 2013-14 and 2016-17 (from $AU884 million down to $AU716 million).
However, in spite of the poor reception the funding legislation has received from scientists, it represents an extra allocation compared to years for which the previous government had already legislated ARC funding. The previous funding, legislated only as far as the financial year 2014-15, is here.
For those two years, the comparison is below:
2013-14 – $AU810 million under the previous government, increased to $AU884 million (up 9 per cent);
2014-15 – $AU849 million under the previous government, increased to $853 million (up 0.5 per cent).
The Australian Research Council Amendment Bill 2013 here then reduces funding quite aggressively, by $AU70 million for 2015-16, and by $AU67 million for 2016-17. The Register notes that the previous government had legislated to reduce funding from a 2012 high of $AU849 million to $AU795 million in 2014 – demonstrating at least that both Australia's major parties see science as an easy target when savings are sought. ®
Sponsored: Fast data protection ROI?