MIT boffins show off spooky human action at a distance
Kinect-powerered 'Dynamic Shape Display' pushes physical gestures onto pixels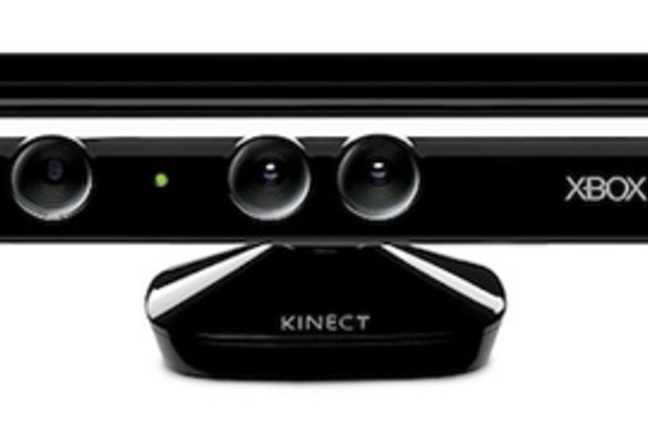 Cunning boffins from the Tangible Media Group at MIT's Media Lab have shown off a new gadget called a 'Dynamic Shape Display' that turns actions performed in one room into results in another.
Demonstrated in the video below, the Display comprises pixels that are rods can be raised or lowered to form shapes. Users wave their limbs about before a Microsoft Kinect controller and the Display interprets their actions by raising or lowering the pixels.
Just how the rig works isn't disclosed, but the boffins are imagining future scenarios in which "medical imaging CT scans can be viewed in 3D physically and interacted with."
The video below offers some users grasping and moving objects like balls and mobile phones.
inFORM - Interacting With a Dynamic Shape Display from Tangible Media Group on Vimeo.
The MIT boffins hope that this technology builds into what they call "Radical Atoms" that "can change form and appearance dynamically, becoming as reconfigurable as pixels on a screen and give "physical form to digital information."
Which sounds rather new age, but a decade ago the notion of most people having a powerful pocket computer with a touch screen probably sounded pretty odd too. ®
Sponsored: RAID: End of an era?