Google goes looking for more GLASSHOLES
Waiting list for tech specs now open to all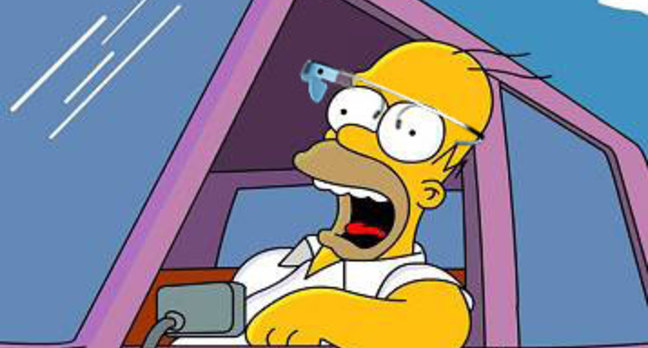 Google's "Glass" tech specs may have been written off by Steve Wozniak as a promising-but-impractical technology, but that hasn't stopped The Chocolate Factory from lengthening the queue to obtain them.
That queue starts here, at the "Glass Explorer Program", which Google kindly says it is "expanding … little by little".
How little? This little:
"If you're a US resident and are interested in joining, you can sign up here and we'll let you know if a spot opens up - please note that, while we'd like to invite everyone, we can't guarantee invites right now."
Despite the requirement to be a US resident in the text above, the glasshole registration form offers the usual Afghanistan-to-Zimbabwe list of nations four would-be "Explorers". There's no word, however, on how long one has to be signed up as an Explorer before Google will favour you with an offer to don Glass. ®
Sponsored: Application managers: What's keeping you up at night?