Ten top stories from New Who
More DVDs to watch to celebrate 50 years of Tardis travel
The Girl in the Fireplace

Now here's the thing: it's hard to take New Who when it gets syrupy, but if it's difficult to accept that the Time Lord might start going gooey over Rose Tyler, it's perhaps more believable if the object of his affections is a figure of genuine historical interest - and quite a shapely figure at that.
And in Steven Moffat's hands it at least makes for some suitably jealous huffing and puffing from Rose, and some cocky 'told you so' ribbing from dumped-for-the-Doctor Mickey.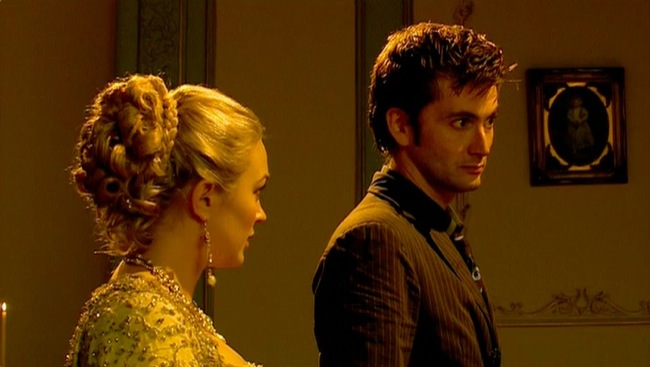 Source: BBC
Just ignore the tenth Doctor's mawkishness, OK? We can all sense the loss when Madame Pompadour's funeral cortege sets off without having to make her the Doctor's lost love to emphasise it.
Instead, enjoy the fantastic advanced-technology-indistinguishable-from-magic clockwork robots and bizarre spacetime portals - would they really cause a fireplace to rotate in situ? - and enjoy this romp back and forth through time and the chance to dip into key moments throughout the life of a character. Oh, and a cute denouement.
Gridlock

Perhaps one of the better stories to feature the return of a Classic Who monster - albeit one most aficionados know only from a few black-and-white publicity photos - Gridlock isn't merely fan fodder, it's an exciting chase story populated with weird characters.
In New New York, companion Martha gets kidnapped by drivers seeking the extra passenger they need to be allowed to use the car pool lane, just one route through the colossal multi-lane motorway circling the planet. Except even there, there's so much traffic that movement is minimal.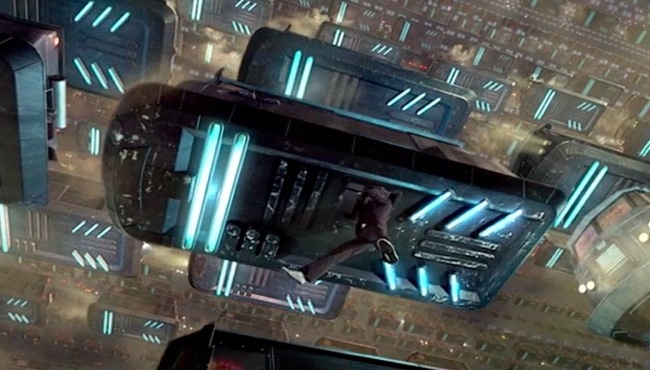 Source: BBC
Which is how it's been for the past 30-odd years, enough time for trapped motorists to have long forgotten their destinations and begun to treat their cars as their own private kingdoms - domains the Doctor literally drops into as he leaps from car to car in his bid to track down Martha.
Of course, all those revving engines means the sealed motorway is now full of hydrocarbon fumes - which is just what the monstrous Macra, first seen in second-Doctor story The Macra Terror, thrive upon. So the Doctor has to deal with them too - before meeting the Face of Boe for a third and final time...
Sponsored: Minds Mastering Machines - Call for papers now open