T-Mobile US to raise nearly $2bn in share sale to splurge on spectrum
Mobile firm looks ahead to future government auctions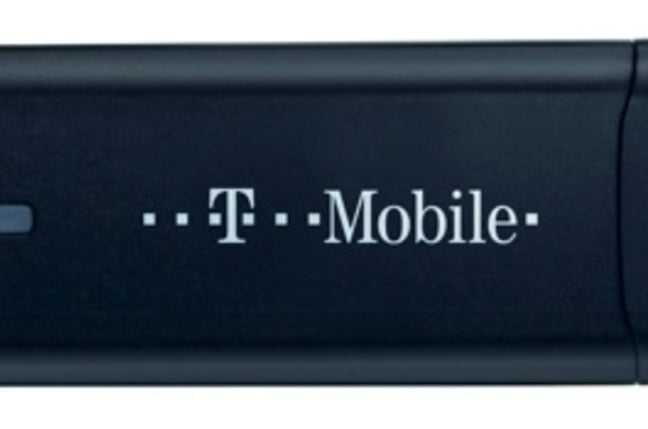 T-Mobile US has announced it will be selling off a bunch of new stocks to bring in nearly $2bn to spend on spectrum.
America's fourth largest mobile service provider said it would offer 66.15m common shares and use the proceeds for a whole bunch of vague corporate stuff and for "opportunistically acquiring additional spectrum".
T-Mobile's owner, Deutsche Telekom, was quick to confirm on Twitter that it was "very much committed" to the company. It said it wasn't selling its own shares, but its 74 per cent stake in the firm would be diluted down to 67 per cent by the public offering.
Investors appear to be uneasy about the move, with shares in T-Mobile dipping by three per cent in after-market trading after it announced the sale. If shares stay around the closing price of $26.97, the company stands to make $1.96bn from the new offering.
The next government spectrum auction is expected in January next year, when the spectrum assets of bankrupt telco LightSquared will be sold off. After that, an auction of spectrum licences currently owned by broadcasters is due some time next year or potentially in 2015.
Satellite TV company Dish Network is the only firm that has publicly said it's interested in scooping up LightSquared's spectrum, but mobile firms like T-Mobile, Sprint, AT&T and Verizon may still get involved in the auction. ®
Sponsored: Are DLP and DTP still an issue?