LG's curvy Flex phablet and its self-healing bottom escapes Korea
France and Australia will get the chance to stroke LG's latest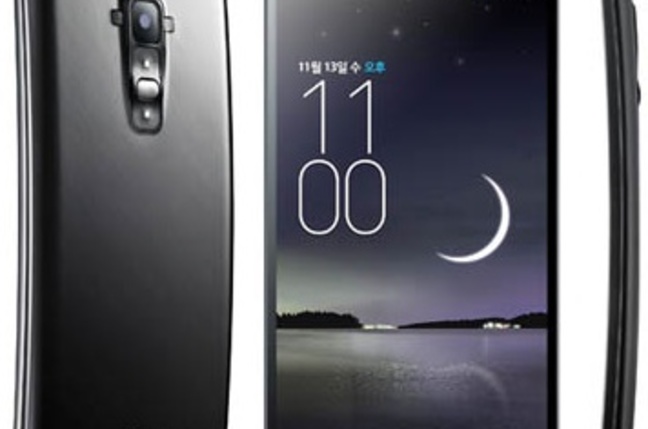 LG's Flex, a curvy new phablet said to have a "self-healing" bottom, will escape Korea and go on sale in Europe and Australia.
At the time of the Flex's launch LG said the mobe would only go on sale in its home of South Korea.
The company has since changed its tune and revealed that Orange will offer the device in France. Australian handset retailer Mobicity is also offering the chance to pre-order the handset, but won't say when it will be delivered.
The Australian price is $AUD1,371.95, including ten per cent sales tax, but includes a "Customs and Courier GST Processing Fee", a line item that suggests it's a grey market import down under. Korea also has a ten per cent sales tax and has priced the handset at 999,000 won, or about $AUD1000, $US933 and £584. There's no word yet on when the phablet will make it to the UK or USA, but LG's promising to make it happen "as soon as possible". ®
Sponsored: RAID: End of an era?