Titsup CloudStore reanimated... without the search function
'Continuing to work hard to restore full service' say G-Cloud bods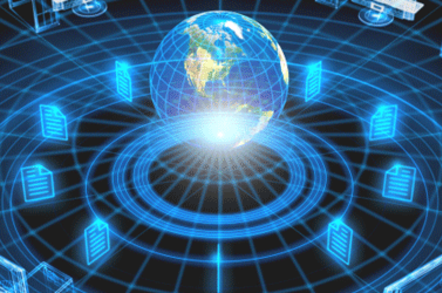 Government tech services catalogue CloudStore is back up and running, albeit with a limited search capability.
The portal was closed for maintenance on Friday night for weekend maintenance but didn't open for business as usual yesterday and was still closed this morning.
Updates to the record and search indexes led to some strange happenings in the some of the search enquiries, but the peeps at GDS blogged to say the site is live again.
"Buyers can still use the menus and links on the homepage to access more information about services or find them using the Supplier A-Z," the blog stated.
The "filters" are normally employed to cut the number of returned search results the procurement bod needs to review in order to identify the services they want.
"We are continuing to work hard to restore the full service," the G-Cloud folks added. ®