Shuttleworth sorry for 'Open source Tea Party' jibe
Ubuntu Daddy also apologises for 'new guy' inciting 'torches and pitchforks' with legal letter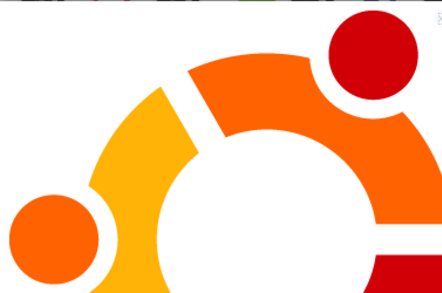 Ubuntu Daddy Mark Shuttleworth has blogged a pair of apologies for recent transgressions.
One of his apologies concerns his recent remarks that those who oppose Mir, the Xwindows replacement oddly omitted from Ubuntu 13.10, are "the Open Source Tea Party".
Shuttleworth now says it was "unfair" to use the term in reference to "vocal non-technical critics of work that Canonical does." He goes on to describe use of the phrase as "unnecessary and quite possibly equally offensive to members of the real Tea Party (hi there!) and the people with vocal non-technical criticism of work that Canonical does (hello there!)."
The more grovelling of the two apologies is made on behalf of a "less-than-a-month-at-Canonical new guy" who last week sent Canonical's most strongly-worded letter to fixubuntu.com because it was felt the site's name and use of the Ubuntu logo infringed copyright.
The chap who runs the site and received the letter works for the Electronic Frontier Foundation, so as Shuttleworth writes "The internets went wild" as a textbook media storm flared and the name Canonical was not mentioned kindly.
Shuttleworth's apology says the whole incident was an error caused by poor training of a new employee, that the company's policy is reasonable and that reasonable steps were quickly taken to point out the error. Here's how he describes those steps:
"Within hours of the publication of a response to our letter, the CEO, COO and legal team reviewed the decision, corrected the action and addressed the matter publicly. I apologised the moment I was made aware of the incident. And I'm reassured that the team in question is taking steps in training and process to minimise the risk of a recurrence."
His conclusion is that the error was analogous to "a bug in a line of code in one of many thousands of changes being made monthly by a large team". His concluding query asks readers to consider if a media firestorm is an appropriate response to an error of this type.
You'd best answer that question here: comments on Shuttleworth's blog have been turned off. ®
Sponsored: Minds Mastering Machines - Call for papers now open