Internet Explorer 11 for Win7 bods: Soz, no HTML5 fun for you
Keep
buying

taking the tablets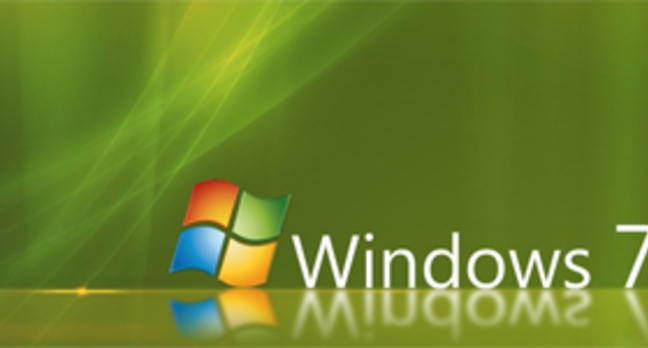 Internet Explorer 11 arrived for Windows 7 last week but some key features are missing, particularly in the field of HTML5-enabled film, TV and audio.
Microsoft has compiled a list of features you'll find in IE11 on Windows 8.1 but which have been pulled from the version of its latest browser that targets Windows 7.
Some features in the areas of touch, screen orientation and security you'd expect to go, given that Windows 8.1 is supposed to be the version of Windows for tablets.
Windows 7 was built for laptops and PCs - not for tablets.
Other omissions, however, are head-scratchers and highlight Windows 8's tie into the Microsoft store and Microsoft's desire to promote Windows 8.1 tables as entertainment devices.
It also underlines Microsoft's desire to push users onto Windows 8.1 machines and leave the era of keyboard and mouse and the Windows 7 generation behind it.
Gone from IE11 for Windows 7 is HTML5 Encrypted Media Extensions (EME), which allows you to play DRM'd film, TV and music without a plug-in.
Also AWOL is HTML5's Media Source Extensions, which lets you play MPEG-DASH for dynamic active streaming of video over the internet. And gone, too, is the UI Responsiveness tool, which allows you to profile your webpage's frame rate and various types of CPU usage to help you analyse UI performance problems. ®
Sponsored: Application managers: What's keeping you up at night?