Phoenix IT Group in talks to offload Cisco services biz to BT – sources
Mega vendor blacklisted Northampton-based reseller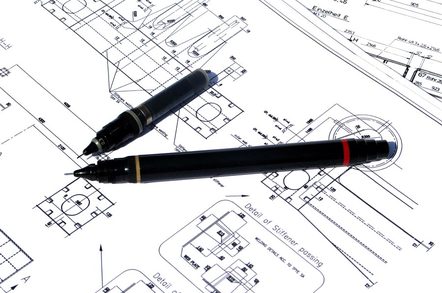 Phoenix IT Group is quietly negotiating with BT to hand over customers whom it previously provided with Cisco services, sources have told The Channel. This comes in the wake of Phoenix's dramatic and damaging removal from the networking giant's partner channel.
It emerged last week that service provider Phoenix had been dumped by Cisco, with sources claiming the firm was caught selling grey market tech and not registering enough kit sales with the vendor.
But this was just the tip of the iceberg, as Cisco's Brand Protection squad fired letters to 1,000 vendors and channel business across EMEA to warn them that they too were on the "Denied Partner List", and could no longer sell the IT giant's products or services.
In the case of Northampton-based Phoenix, the clock is ticking to novate* customer multi-year support contracts to BT, which include maintenance and break-fix gigs.
Phoenix has no option, say our sources, as it will be blocked from accessing Cisco's Technical Assistance Centre or software upgrades that can be vital to end-customers' networks.
And it is a breach of Cisco Terms & Conditions if Phoenix tried to directly retain customers and buy support from an authorised service provider.
"Phoenix won't be able to supply Cisco so it has got to pass across and form a relationship with another Cisco provider, and we are told this will likely be BT," said one person familiar with the matter.
Previously Phoenix estimated that the loss of the Cisco business will cost it £2m a year but sources tell us that the knock-on impact could be more serious with some systems integrators unlikely to outsource to the firm again.
Customers like having "one throat to choke" should problems arise, and with a big Cisco-shaped hole in its portfolio, Phoenix may find some customers defect to rivals, said a source.
BT told us it had "no comment", while Phoenix did not respond to calls.
A Cisco spokeswoman said: "As a matter of company policy, Cisco does not comment publicly on its customer or partner relationships." ®
* Transfers contractual rights, obligations and liabilities