Smut-spreading copyright trolls told to return cash extracted from victims
Things look bad for Prenda Law team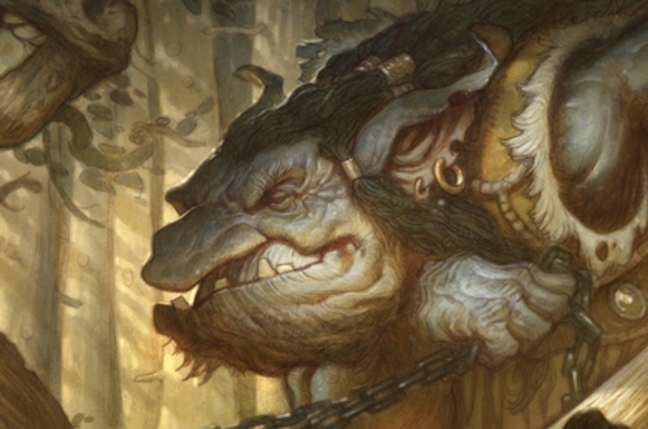 The team behind Prenda Law's copyright-trolling business took another hit when a judge ordered it to pay back money to the people it accused of downloading hardcore pornography – AND pay their legal costs.
The ruling, from the district court of Minnesota, was made against AF Holdings, a shell company set up to manage the copyright of two pornographic films, Sexual Obsession and Popular Demand.
The firm, and its infamous lawyers Prenda Law, took payments of between $3,500 and $6,000 from people who were accused of illegally downloading the grumble flicks. These payments were to avoid a public trial in which members of the accused's families may be called as witnesses.
However, it turns out that AF Holdings doesn't own the copyright to these two blue movies, and Judge Franklin Noel was blunt in his assessment of the firm's conduct.
"AF Holdings failed to produce any credible evidence that the assignments were authentic. The court has been the victim of a fraud perpetrated by AF Holdings, LLC," the beak wrote.
"The court concludes that the appropriate remedy for this fraud is to require AF Holdings to return all of the settlement money it received from all of the defendants in these cases, and to pay all costs and fees (including attorneys' fees) incurred by the defendants."
It's the second time this year that Prenda Law and its many shell companies have been slapped down by the courts. In May Judge Otis Wright II of the Central District of California wrote an epic smackdown of the firm's practices in a court order laden with Star Trek references, fined the biz $81,000 and recommended law enforcement officials investigate.
Subsequent investigation found that members of the firm had been deliberately seeding pornographic films on torrenting websites with titles such as Alexis Texas sucks and fucks at a porn show. The seeder's network IP address was traced to Prenda Law's lead attorney John Steele. ®
Sponsored: RAID: End of an era?