WAIT! What's that sound? It's Intel stomping into the 'Internet of Things'
We're not going to be left behind this time, chief exec vows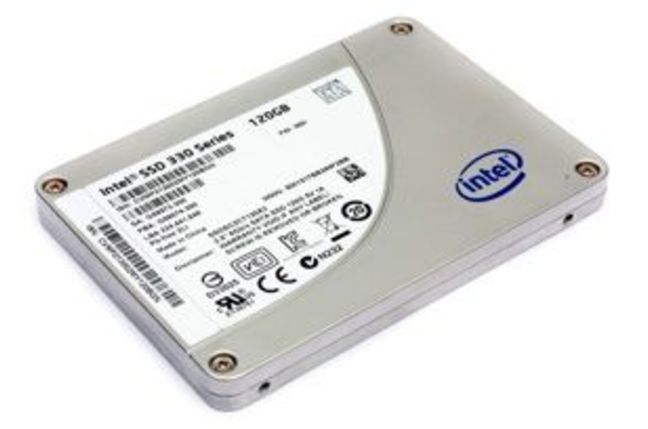 Intel has set up an entire business unit to make sure that it doesn't miss out on the the whole "internet of things" movement.
The chipmaker wants to make sure that it's not behind the curve on efforts to create a vast army of network-connected gadgets and sensors – ideally everything from remote-controllable toasters to your nose-hair trimmers. Thus, Chipzilla is building an entire division devoted to making money from the trend.
"[Chief exec Brian] Krzanich is saying, 'I want a higher level of focus on this to help us grow it and put the level of attention on it that it deserves'," the new internet-of-things solutions group boss Doug Davis told Reuters.
Although it's a whopping great big company with fingers in a lot of pies, like many other tech firms, Intel was a bit slow to pick up on the consumer switch to mobile and kept trying to push laptop tech such as its Ultrabooks. Since Krzanich came in as chief in May, the company has made building chips for portable devices a higher priority and it has started work on power-sipping microchips suitable for use in wearable devices including smartwatches. ®
Sponsored: RAID: End of an era?