Huawei set to pump MILLIONS into 5G mobe networking research
Chinese firm will splurge $600m into boffinry over five years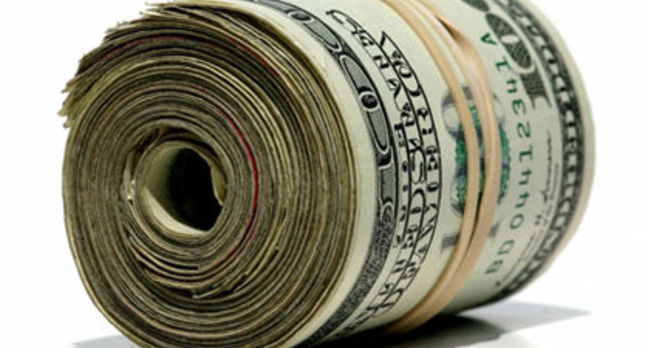 Chinese networking kit giant Huawei plans to pump $600m into 5G research over the next five years.
The company said that it expects to see the next generation wireless networks reach speeds of over 10Gbps by 2020 when 5G is expected to be available for commercial deployment.
Huawei's predicted speeds are 100 times faster than today's 4G networks.
"There are several issues that must be resolved before 5G can become a reality," said rotating CEO, Eric Xu.
"These include the availability of spectrum and technological challenges, such as how to engineer network architectures capable of handling increasingly higher data volumes and transmission speeds necessary to accommodate more users on the network."
Xu added that while Huawei had achieved breakthroughs in 5G research, "the majority of the work remains ahead of us." ®
Sponsored: Are DLP and DTP still an issue?