Cloud, virtualisation and big data added to TAFE curriculum
Australia's technical colleges revamp their courses for the cloud age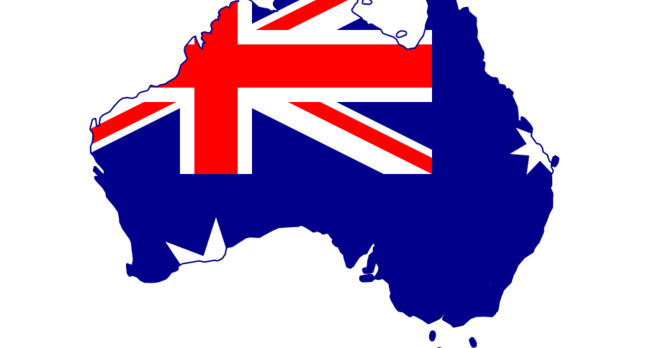 A new curriculum for information technology courses taught at Australia's colleges of technical and further education (TAFEs, Polytechnic for UK readers, community college in the USA) has been released.
"ICA 11 2.0" emerged yesterday and describes dozens of different qualifications and hundreds of subjects taught at TAFE. The most significant change is the addition of ten new units focussed on cloud, virtualisation and big data. The ten subjects are:
Select cloud storage strategies
Develop cloud computing strategies for a business
Evaluate characteristics of cloud computing solutions and services
Identify and use current virtualisation technologies
Configure and manage advanced virtual computing environments
Monitor and troubleshoot virtual computing environments
Install an enterprise virtual computing environment
Design and configure desktop virtualisation
Manage security, privacy and compliance of cloud service deployment
Create cloud computing services
Nineteen qualifications have also been upgraded to version 2.0 and two new skill sets have been created, namely "Enterprise Server Virtualisation Specialist" and "Enterprise Desktop Virtualisation Specialist".
The ICA 11 documents are colossal. The "header", a short description of the training package, is a 118-page PDF. The full training course runs to 4431 pages of PDF goodness.
A quick skim of the documents may, however, raise eyebrows for the wrong reasons. Amazon Web Services, for example, gets just one mention and that's in a subject titled "Plan and manage virtualisation for IT sustainability". It's absent from the cloud storage subject. Sun Microsystems is listed as a vendor to consider in a few subjects. Tiddlers like Proxmox get a mention
Vulture South is in reaction mode here: The Innovation and Business Industry Skills deosn't do a lot of media outreach so we had no advance notice this colossal trove of documents would land. This story's analysis is therefore necessarily shallow. We'll be back with industry reaction and proper analysis as soon as is possible. ®
Sponsored: Fast data protection ROI?