Speaking in Tech: Cisco buys out Insieme. To UNCLOAK data centre tech, just press PLAY
You heard it here first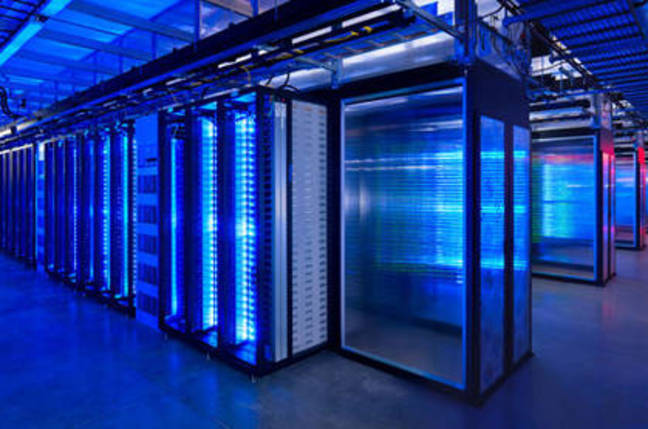 Podcast

This week's podcast brings you piping hot enterprise news. Your hosts Greg Knieriemen and Ed Saipetch – Sarah Vela is out this week – got the scoop on Cisco's new "spin-in" Insieme straight from the horse's mouth when they chatted to Cisco's Amy Lewis and Insieme's Joe Onisick.
The tech giant, of course, was formerly the majority owner of the data centre tech upstart, but now it has spun it "in" to the tune of $863m.
This week we discuss...
Cisco officially snaps up Insieme
Software Defined Networking, but not SDN
Cisco vs VMware
Going against the software-defined grain
Application-centric networking for mid-size and enterprise companies
Infrastructure vs application teams deploying networks
Open APIs and OpenSource integration
Cisco "spin-ins"
Industry drama and tap-dancing around EMC
Driving down costs
Leveraging OpenStack, Open vSwitch and OpenDaylight
Listen with the Reg player below, or download here.
Podcast Subscriber Links
Subscribe through iTunes
Subscribe through Google
Subscribe through Stitcher
Feed URL for other podcast tools – Juice, Zune, et cetera: http://nekkidtech.libsyn.com/rss
Sponsored: RAID: End of an era?