Western Digital 'fesses up to Mavericks data loss mess
Cause of external drive SNAFU uncertain, apps pulled just in case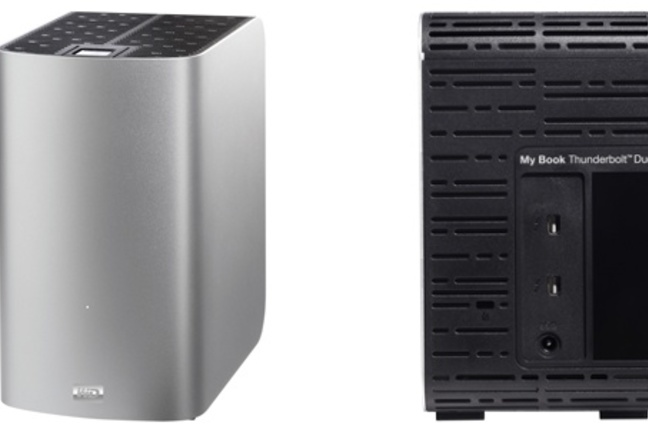 Western Digital (WD) has pulled some versions of its data management software after users of external disk drives from Western Digital reported data loss after they upgrade their Macs to OS X Mavericks.
WD's forums are aflame with scarily-named threads like External Drives for Mac Experiencing Data Loss with Maverick OS, All data gone on My Book Studio II and My Book Essential 3TB Not in Finder.
The complaints in each are the same: drives don't mount and/or data is gone. Users say the problem hits WD My Book products, plus storage devices from Seagate and LaCie. USB, FireWire and Thunderbolt connections all experience the same issues. The problems could well hit business, as some of the affected products can be networked.
Nobody's quite sure if WD hardware or software is at fault. Some users report drives misbehaving even if they don't run WD software. Others are fingering WD Drive Manager, WD Raid Manager and WD SmartWare as the culprits.
WD is concerned enough to have taken those three apps down for now, and has issued the following advice:
"Until the issue is understood and the cause identified, WD strongly urges our customers to uninstall these software applications on their systems before updating to OS X Mavericks (10.9), or delay upgrading."
A trawl through the forums suggests WD is going 1:1 with those affected by the mess. No timetable for a fix, or prognosis for those who feel data has disappeared, are apparent at the time of writing. ®
Sponsored: RAID: End of an era?