Japanese boffins unveil INVINCIBLE robot rock, paper, scissors 'bot
PUNY HUMANS will NEVER FIST ME, chatters motion-sensor-equipped bag of bolts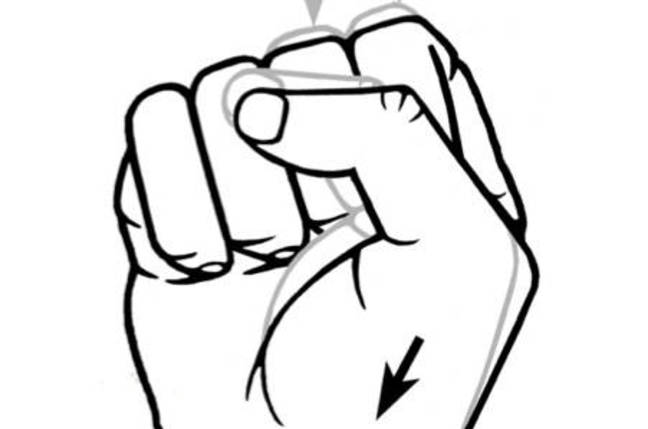 Boffins from Tokyo University's Ishikawa Oku Laboratory have devised a robot that always wins at rock, paper, scissors.
The 'bot wins thanks to its use of multiple sensors that detect the shape a human rock, paper, scissors player's hand is about to form. Once the 'bot guesses at the human player's intent, it counters with a winning move.
The boffins behind the 'bot explain that it takes about 60 milliseconds for a human hand to form the shapes used to indicate a rock, paper or scissors. The bot's sensors can figure out what their adversary will offer after about 40 milliseconds and react accordingly.
To machine is now so fast it will even make a winning move before humans have finished.
The video below shows an earlier version of the bot at work, with the mechanical marvel finishing up a few milliseconds after its human opponent.
News that robots can beat humans at rock, paper, scissors, comes on top of flesh-and-blood Reg readers already having been made redundant at chess, many manufacturing tasks and, if Google gets its way, driving cars. The real significance of this breakthrough may therefore be its role in hastening the future human uprising rather than any contribution to the noble game of rock, paper, scissors. ®
Sponsored: RAID: End of an era?