Microsoft offers 'free' backup for Azure users with the cloud fear
Redmond and EVault ink deal: Enterprise cloud contract gets you a year's disaster recovery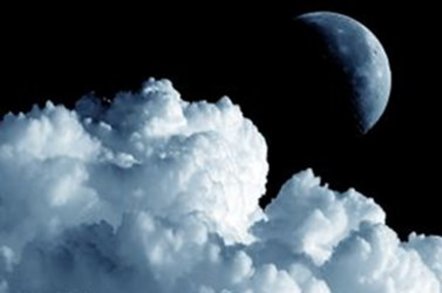 EVault has promised a year's worth of cloud backup and disaster recovery services to biz customers who take out an Azure Enterprise agreement with Microsoft.
The two firms inked the agreement for EVault to provide the service last week.
It's actually a fairly natural fit for users who might be a little unnerved by recent outages of Microsoft's storage and compute cloud.
What you get from Seagate's subsidiary is EVault Endoint Protection – backup, recovery and data security in the EVault cloud for endpoint devices.
EVault's offer is available to Microsoft Enterprise and Partner Group customers signing a new Windows Azure Enterprise Agreement with an annual commitment of $50,000 or more and is valid now until 30 June, 2014.
The offer includes:
Free unlimited device licensing
Unlimited licensing for optional network caches
Vault set-up
24/7 support from EVault
EVault claims its offer "simplifies data recovery in case of employee turnover, equipment upgrades and the handling of lost devices, while providing businesses with efficient, centralised data recovery and data loss prevention controls. It automatically synchronises data to the customer's instance of Windows Azure".
Well, yes, we would hope so.
Microsoft's Kim Akers, a general manager for developer and platform evangelism adds: "With this special offer, new Windows Azure customers gain additional protection by backing up the data that resides on endpoint devices connected to the Windows Azure cloud. Our relationship with EVault helps us provide our customers with greater capacity and flexibility to mitigate a wide range of endpoint data protection risks."
If you are thinking about signing an Azure Enterprise Agreement and are concerned about protection of the data you will be putting up into its cloud, it's not a bad deal. ®
Sponsored: Minds Mastering Machines - Call for papers now open