Pacnet to beta colossal OpenFlow-powered Asian WAN: reports
Self-provisioned telecomms net to match the cloud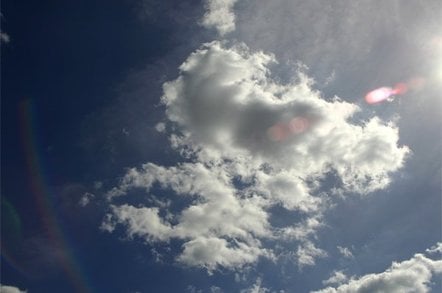 Pacnet has revealed plans to roll out a commercial software-defined network offering in Asia based on OpenFlow.
The company has revealed its upcoming beta plans to subscription-only industry newsletter Communications Day, saying that the service will also take in Australia.
Pacnet hopes to use the SDN service to crack the telco industry's long-standing desire to offer customers real-time self-provisioning, which has been on the real-soon-now list since the late 1990s in one form or another.
Customers will be able to control their services via either an online portal or, according to CommsDay, via APIs. The latter would mean a customer could delegate a ramp-up or down of its comms capacity according to the demands of particular applications. This kind of flexibility, the company said, would let enterprises provision their communications to match the scale-up-scale-down capabilities of cloud computing platforms.
The Pacnet Enabled Network will first enter service in the company's recently-upgraded Sydney datacentre, then to Melbourne. Global Switch and Equinix are both on-net facilities for Pacnet, so customers with a presence in their facilities will have access to the service. From there, the company said, the PEN service will be extended to Singapore, Hong Kong and Tokyo.
Pacnet says it has as many as six Australian customers lining up to beta-test the service, and a total global pool or as many as 60 companies. ®
Sponsored: Minds Mastering Machines - Call for papers now open