Mellanox bakes self into OpenStack, hopes world+dog bytes
'OpenStack Neck Beards and Suits Unite' in Honkers next week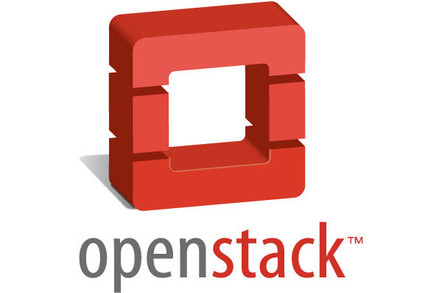 Ahead of next week's OpenStack summit in Hong Kong, Mellanox has let it be known that it's baked itself into OpenStack, then baked OpenStack into several of its products.
The Hong Kong gabfest is the coming out party for Havana, the eighth release of OpenStack. Everyone who's anyone in the world of cloud is piling in to pop corks and talk stackery.
There's even a session titled "OpenStack Neck Beards and Suits Unite!" that will discuss " the cultural divide between the OpenStack developers, system admins and business folks and urges both sides to show each other some love."
But we digress: Mellanox's Havana play is to release a fair bit of its code into the new release while also baking bits of OpenStack into its network adapters. The result, says Mellanox's cloud guru Eli Karpilovski, should be a mutually optimised stack in which Mellanox's network adapters are aware of OpenStack's special requirements and peculiarities. That should make for faster bit-shuffling, which those who operate at the scales OpenStack targets will appreciate.
Red Hat's bunged Mellanox's new offerings into its enterprise marketplace, where The Reg imagines it will be joined by many other products once the summit gets under way. Our man in Hong Kong, Phil Muncaster, will be there to take in the action. ®
Sponsored: Minds Mastering Machines - Call for papers now open