Need an internet antidote? Try magic mushrooms
Reg hack goes in search of the elusive food of emperors
On the other hand, we didn't need a book or veteran mycologist to nail this species: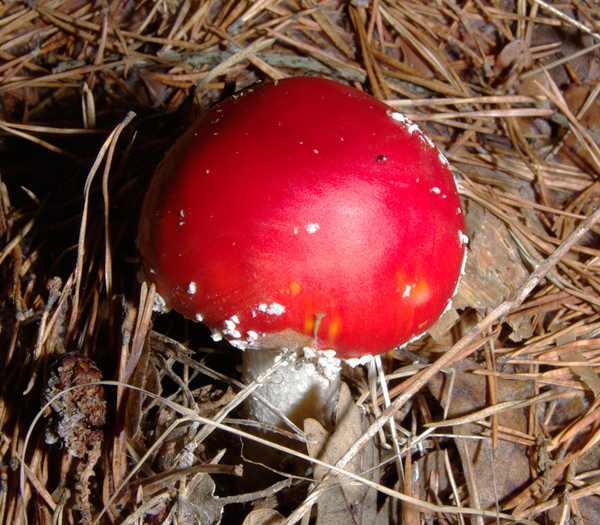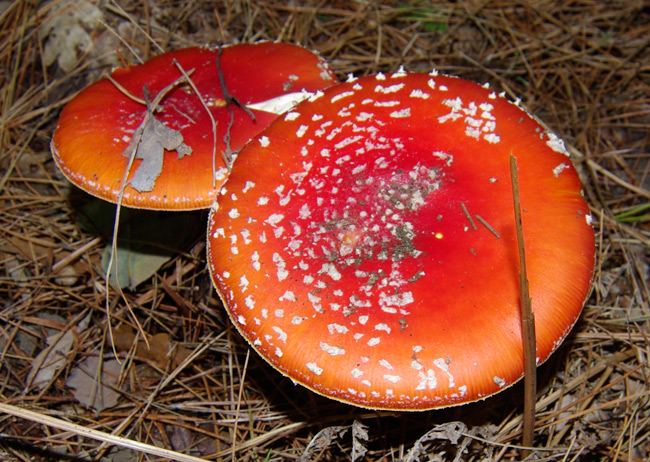 You can eat Amanita muscaria (fly agaric) at your own risk, should you fancy testing out just where the legend of Santa's red-and-white clothes and his magical flying reindeer comes from: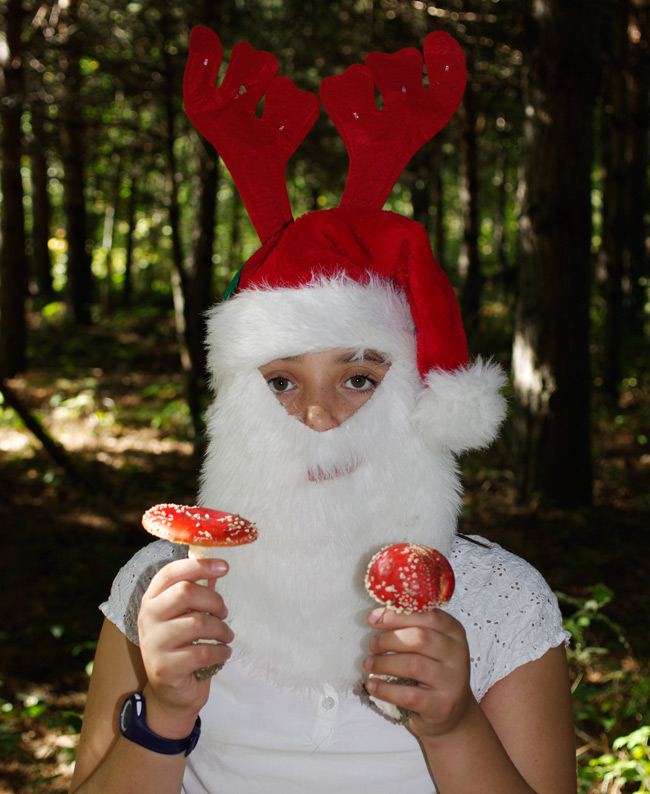 In summary, then, top quality entertainment, although this particular internet antidote does have its risks to match the famous Portuguese builder in a hole outrage.
You might be tempted to cook this up...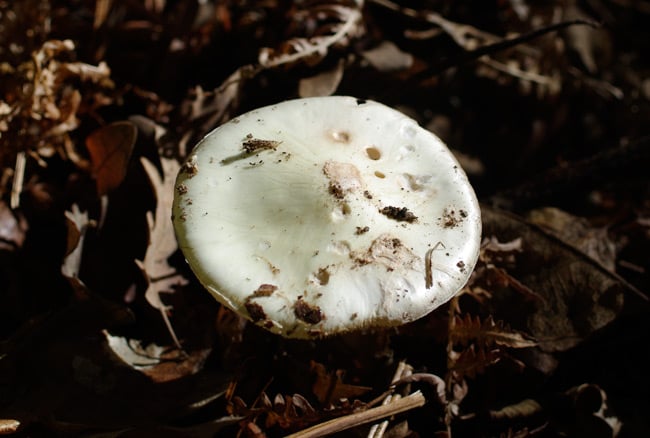 ...but within a few days of eating Amanita phalloides, you'd find out to your terminal cost why it's called "death cap".
One tell-tale sign that you've got a phalloides is its yellow-green tinge, although this is sometimes almost indiscernible: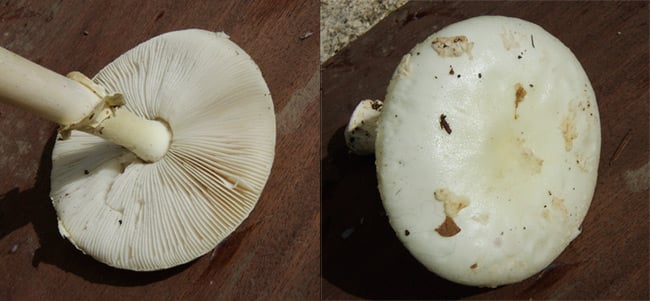 The fatal error is to mistake the death cap for an edible white mushroom, of which there are many.
Personally, I leave all such mushrooms well alone, having no desire to end my days like the emperor Claudius. The story goes that the poor bloke was poisoned with death cap, thinking he was tucking into Caesar's mushroom.
What we'll be safely tucking into this winter is our own stash of frozen Amanita Caesaria and Boletus edulis, before the spring thaw heralds a new year of mushroom madness. ®
Sponsored: Minds Mastering Machines - Call for papers now open